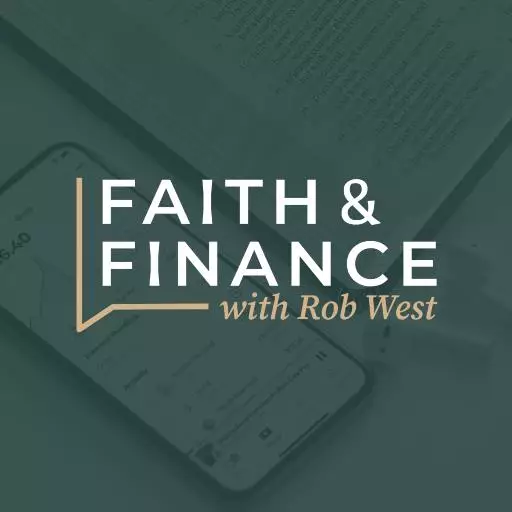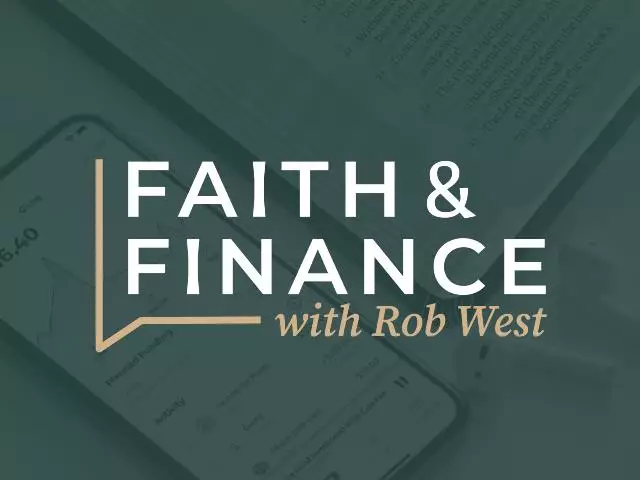 Christmas Shopping Tips
November 30, 2012
Howard Dayton and Steve Moore offer advice to help stretch your dollars during the holiday season, while avoiding additional debt. Next, they answer calls and questions at (800) 525-7000 and MoneyWise@Compass1.org about the following:
Should you carry life insurance on young children?
Would it be wise to continue renting out our second home, or should we sell it?
Is it Biblically okay to accept unemployment benefits?
How can our grandson get adequate transportation with little money and poor credit?
My employer offers a thrift incentive plan. What is this and should I take advantage of it?
Be sure to check out the Compass website for a complete listing of helpful resources and radio archives.
Thanks for your prayers and generous financial support which allow us to keep MoneyWise on the air!
Featured Resources From Faith & Finance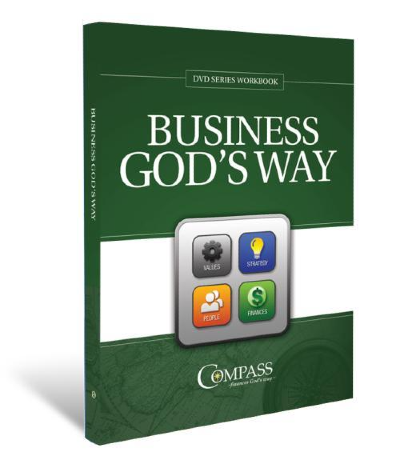 Business God's Way Workbook
While managing how you spend, save, and give is important, understanding the biblical principles of earning money in work and business is critical, too! The Business God's Way book will improve your business and your finances. Learn what God says about operating a business and handling money. Business God's Way is for everyone in business—the CEO or manager of a department, small business or large, prosperous or struggling, whether a business is a startup or well established. Request your copy with your gift of any amount to FaithFi. Your generous donation helps expand our outreach to share God's financial principles with others.
Request Yours