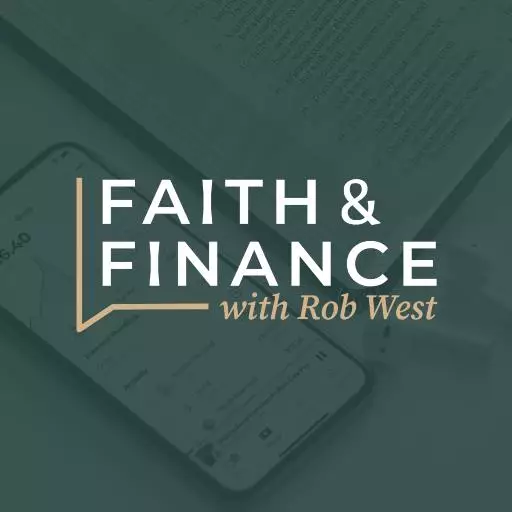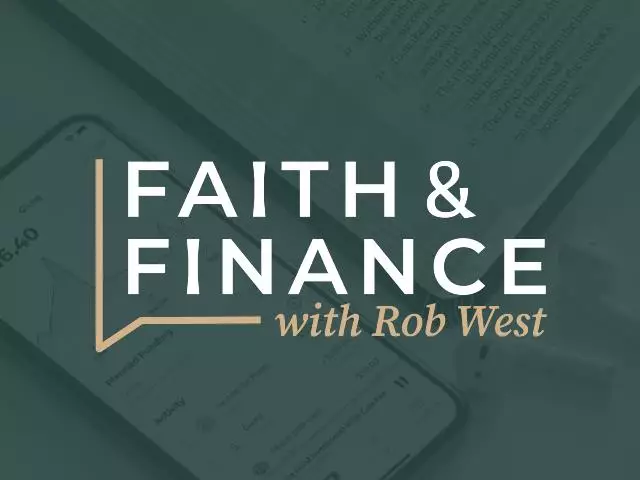 Christian New Year's Resolutions
January 1, 2021
Happy New Year! It's the first day of 2020 and we'll begin with a question. What's the one thing most New Year's resolutions have in common? It's that most of them don't make it to Groundhog Day! But this doesn't stop most of us from making them every time. We hope that each year will be different. Today on MoneyWise, financial planner and teacher Rob West has some ways to help us achieve these personal goals.
• Christian New Year's resolutions should focus on God and fulfilling His will, not our own.
• Christians should ask for guidance on what resolutions God would want us to make. James 1:5 says, "If any of you lacks wisdom, you should ask God, who gives generously to all without finding fault, and it will be given to you." Resolve to pray daily for wisdom and strength to keep any resolutions.
• Resolve not to take the credit for any fulfilled resolutions. Philippians 4:13 says, "I can do all things through Christ who strengthens me." Keep in mind that it's God empowering you to achieve success with your resolutions.
• The failure rate is high for resolutions because even though many of them sound simple they require fundamental changes in lifestyle. Although the majority of us still make New Year's resolutions, less than 10% achieve those goals.
• A survey of 2,000 people showed that going on a diet is number one at 71% followed by exercising at 65%. Saving more or spending less money came in 4th at 32%. After that came learning a new skill, quitting smoking, finding another job, and spending more time with family and friends.
In today's show we also answer your questions:
• We've never used credit cards or had any debt. But can't it be wise to sometimes use credit?
• How can we get released from a timeshare? Visit timeshareexitteam.com for more information.
• My daughter has money to invest and wants it placed where she'll receive the highest interest. However, she needs the money in less than 5 years. What's the best option? Competitive interest rate information can be found at allybank.com, capitalone.com, or marcus.com.
• Should I refinance or consolidate student loans to lower my monthly payments?
To ask your questions, call (800) 525-7000 or email them at questions@moneywise.org. Also, visit our website, moneywise.org, where you can connect with a MoneyWise Coach, purchase books, and even download free, helpful resources.
Like and Follow us on Facebook at MoneyWise Media for videos and the very latest discussion! And remember that it's your prayerful and financial support that keeps MoneyWise on the air. You can help us continue this outreach by clicking the Donate tab at the top of the page.
Featured Resources From MoneyWise

The Secret Slide Money Club 3-Book Kids Series
Author Art Rainer has managed to bring an entertaining element to learning about money management. A fun read for ages 8 – 12, this early-reader fiction provides math problems to solve and giving lessons to learn. It gives parents a solid foundation for talking about money principles and things kids like to be grossed out about, like used chewing gum and stinky body odor. Rainer even congratulates readers halfway through and rewards with unusual money facts. An excellent three-book series, The Secret Slide Money Club will bring fun and laughter as the agents race to save their friend from the stinky Albies, agents of Albatross, while learning how to Give, Save & Live God's way! Request your copy with your gift of $25 or more to MoneyWise. Your generous donation helps expand our outreach to share God's financial principles with others.
Get Yours Today!