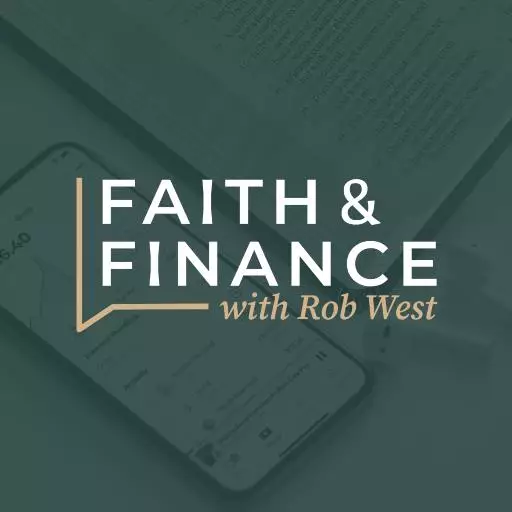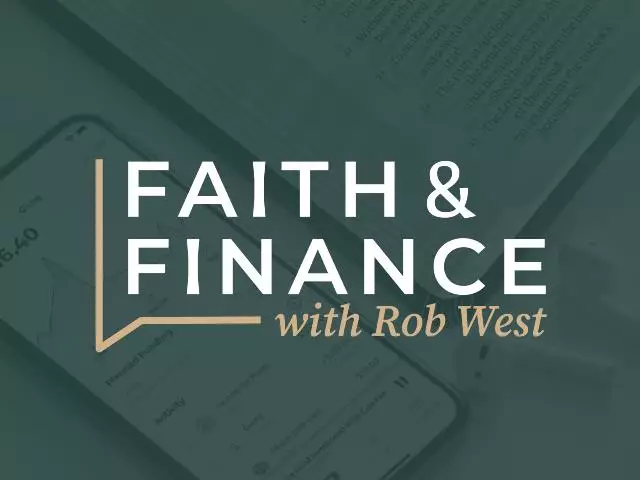 Buying Fractional Shares
August 25, 2020
The ancient Egyptians may have been first to use fractional numbers around 1,800 B.C. And these days, some mathematicians still prefer fractions over decimals. But I think their argument is pointless. All puns aside, today, in the world of investing, fractions are more popular than ever. On today's MoneyWise, Kingdom Advisors President Rob West talks about buying just a piece of a stock. It's called "fractional investing."
• Fractional investing allows you to invest without a lot of money. Shares of some stocks and ETFs (Exchange-traded Funds) are so expensive that many investors can't afford it or don't want to risk owning a whole share. It's like enjoying pizza by the slice instead of having to buy the whole pie.
• In the past you had to purchase at least one full share of a company. But that left out a lot of small investors. Today, with fractional investing, you can own part of a company or fund by purchasing as little as 1% of a share (1/100th).
• Proponents of fractional investing will tell you that it's a great way to diversify your holdings with limited funds. It allows you to own a much greater variety of stocks and funds with the same amount of money whereas before, you had to invest in a single company. So with just $1,000 you could invest in dozens of stocks or ETFs.
• There are now several apps you can download to do this: Stash, Robinhood or Acorns. There are also larger brokers such as Fidelity and Schwab that do this. Those are good options if you're specifically interested in owning part of a pricey stock like Amazon or Apple. But if you simply want to get a better return than what banks can give on a small amount of money, Wealthfront or Betterment are good options.
• Before getting started in fractional investing, make sure you're ready to invest. It doesn't make sense to put money into something like fractional shares if you have credit card debt. Any money you make will be dwarfed by what you're paying in interest on a credit card balance; so pay that off first. Also, you'll want to have your emergency savings fully funded with 3 to 6 months of living expenses in something like an online savings account to get the maximum interest rate. Even then, fractional investing shouldn't be your first choice. If your employer offers a 401(k) with matching contributions, you should first contribute enough to max that out. It's free money.
Here are some questions we answered from our callers on today's program:
• How do I invest my money in a Godly way? Some companies invest in sinful areas.
• Do you recommend doing a reverse mortgage?
• Regarding pensions, how do you recommend I take it should I pass away, leaving my wife? In a lump sum or in monthly pay-outs?
• Help me to understand the fees associated with a professional financial advisor.
Ask your questions at (800) 525-7000 or email them at questions@moneywise.org. Visit our website at moneywise.org where you can connect with a MoneyWise Coach, purchase books, and even download free, helpful resources.
Like and Follow us on Facebook at MoneyWise Media for videos and the very latest discussion! Remember that it's your prayerful and financial support that keeps MoneyWise on the air. Help us continue this outreach by clicking the Donate tab at the top of the page.
Featured Resources From Faith & Finance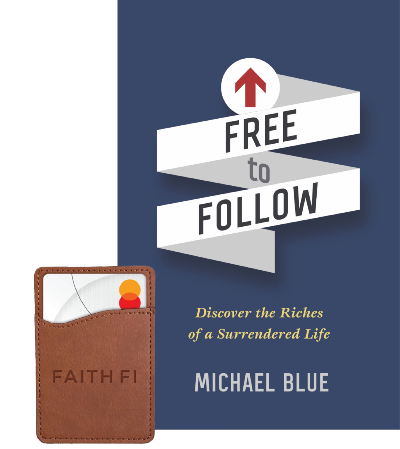 The Free to Follow Package
Free to Follow is a call to surrender everything to Jesus and start following in his way. It takes us in-depth into what the Bible says about money and possessions and offers the challenge to rid ourselves of any baggage in how we view and use money. Ultimately, Free to Follow is a call to hunger after God that results in freedom and joy. This package also includes the new FaithFi phone wallet as a convenient reminder to integrate your faith and finances in daily money decisions! This high-quality, brown leatherette, RFID-protected wallet sticks to the back of your phone and can securely hold up to three cards. Request the Free to Follow Package with your gift of any amount to FaithFi. Your generous donation helps expand our outreach to share God's financial principles with others.
Request Yours