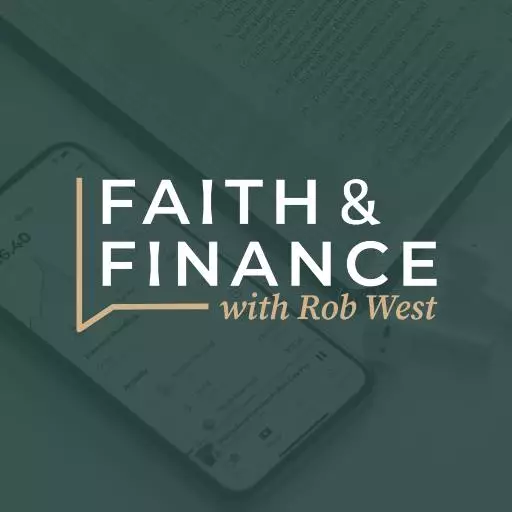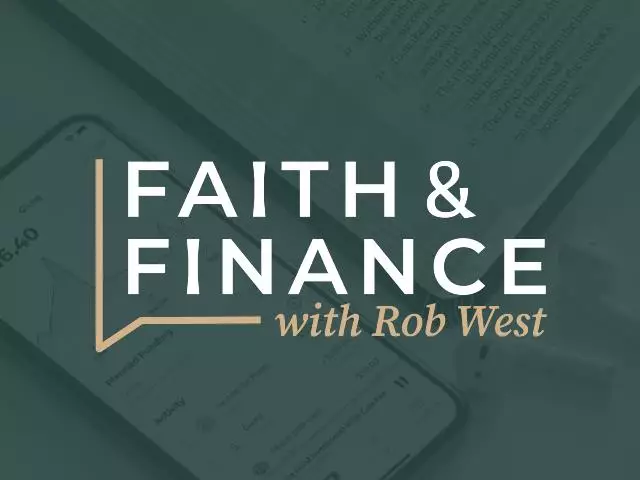 Budgeting For Beginners
November 14, 2020
You've heard it before, everybody talks about the weather, but nobody does anything about it. A funny line, no doubt, but might we say the same thing about budgeting? Maybe you've done your share of talking about a budget but never got around to it. Or you've tried and failed and your technique needs a tweak. So first up, financial planner and teacher Rob West talks us through the basics. Then it's your calls at 800-525-7000.
• No matter how much or how little you have, everybody needs a budget. There's no other way to stay on top of your spending, get out of debt, give to your maximum potential, and plan for the future.
• Step 1 is list your monthly income. That means your "after tax" income.
• Step 2 is to list all of your fixed expenses, the things you pay the same amount on every month. These would include your rent or mortgage payment, auto loans and insurance, credit card minimum payments and student loans.
• Include your giving in this step because that's certainly a needed expense. Determine a percentage for your giving and do your best to stick to it.
• Step 3 is to list your variable expenses. These are things that vary from month to month.
• Step 4 is budget some money for your "wants." Give yourself a little spending money for a few things that make life a little easier and more enjoyable.
• Step 5 is start paying off your debt. You need to determine the amount of your remaining discretionary income that you can put toward debt that is, above your minimum payments.
• Step 6 is start saving. And for the purpose of this exercise we'll assume you don't have an emergency fund.
• The 7th step is to look for ways to cut spending. Can you raise or lower the thermostat to trim your utility bills? Can you cut something from the grocery budget?
• Step 8 is to set up a system for tracking your expenses as you go forward. This is essential to know whether you're on budget. We think the best way to do that is with the new MoneyWise app, which you can download for free at the App store.
Here are some questions we answered from our callers on today's program:
• I am out of debt and in full time ministry. What is the best way to build my retirement?
• I have a lot of my investments in silver. Is this wise?
• I have a 401K and life insurance. I have student loans, credit cards and a car payment. How should I be investing?
Ask your questions at (800) 525-7000 or email them at questions@moneywise.org. Visit our website at moneywise.org where you can connect with a MoneyWise Coach, purchase books, and even download free, helpful resources.
Like and Follow us on Facebook at MoneyWise Media for videos and the very latest discussion! Remember that it's your prayerful and financial support that keeps MoneyWise on the air. Help us continue this outreach by clicking the Donate tab at the top of the page.
Featured Resources From MoneyWise

The Secret Slide Money Club 3-Book Kids Series
Author Art Rainer has managed to bring an entertaining element to learning about money management. A fun read for ages 8 – 12, this early-reader fiction provides math problems to solve and giving lessons to learn. It gives parents a solid foundation for talking about money principles and things kids like to be grossed out about, like used chewing gum and stinky body odor. Rainer even congratulates readers halfway through and rewards with unusual money facts. An excellent three-book series, The Secret Slide Money Club will bring fun and laughter as the agents race to save their friend from the stinky Albies, agents of Albatross, while learning how to Give, Save & Live God's way! Request your copy with your gift of $25 or more to MoneyWise. Your generous donation helps expand our outreach to share God's financial principles with others.
Get Yours Today!