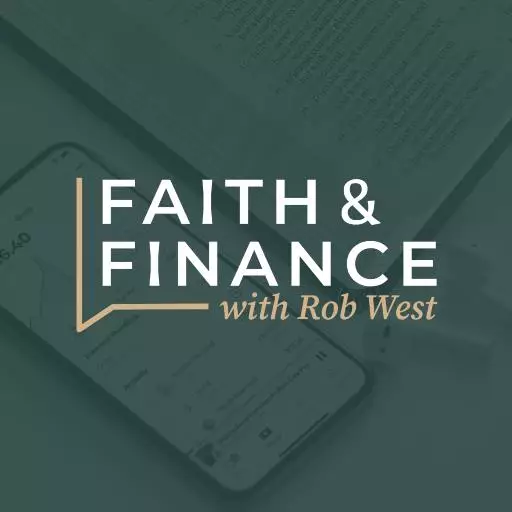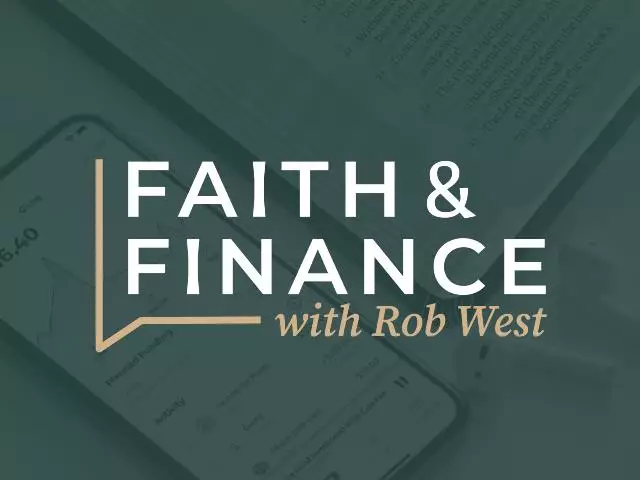 Biblical Manhood
July 1, 2013
Howard Dayton and Steve Moore chat with Patrick Morley, author of
Man in the Mirror
, about financial and spiritual growth for men. Howard asks him questions such as:
"What role does God want money to play in the life of a Christian?"
"How can money create problems in a marriage and what are the solutions?"
"Are men getting into more debt?"
Patrick answers these tough questions by giving his personal account on how debt affected his faith, and refers advice from his book,
Man in the Mirror
. They also discuss Patrick's ministry aimed at helping churches guide men in the right way. To find out more, you can go to Patrick Morely's website, maninthemirror.org
Featured Resources From Faith & Finance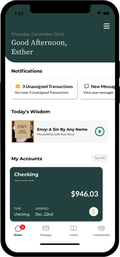 The FaithFi Money Management App
New Year, New Budget. Get FaithFi Pro for 22% Off! FaithFi is the leading biblically-based finance app. Not only can you manage money like other leading apps, but you will also get access to leading biblical financial resources and a community of like-minded believers. No other finance app offers all these elements in one place specifically built for Christians: * Securely connect your financial accounts, * Automatically track your spending, *Create financial goals and track your progress, * Customize your spending plan. Download the app and use promo code "NEWYEAR2023" to get started. Using the app also helps fund our ongoing outreach to share God's financial principles with others.
Download the App