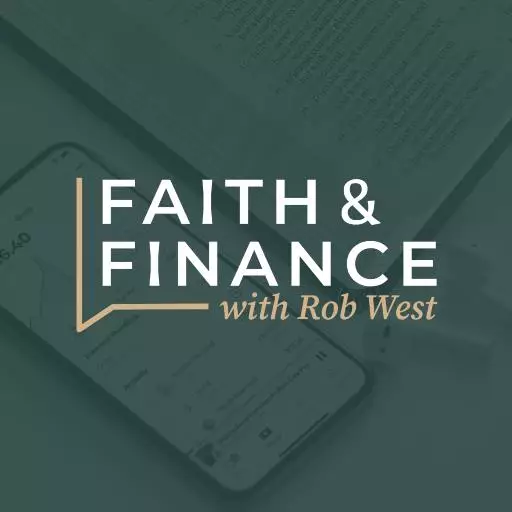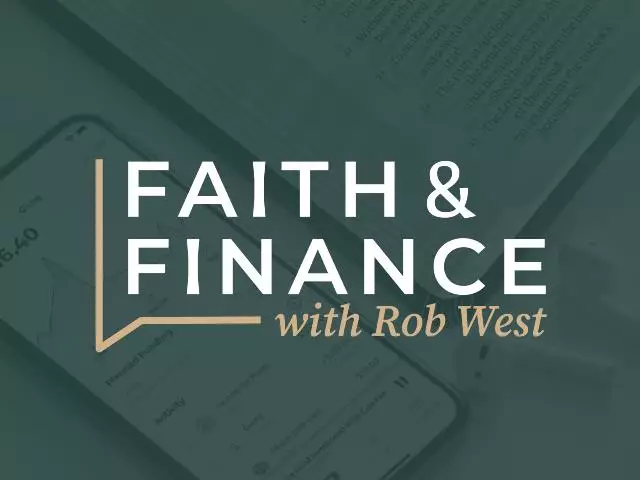 Best Work from Home Jobs in 2021
March 22, 2021
The Covid shutdowns have forced companies to allow more employees to work from home accelerating a trend that was already well underway. Now more than ever employers are actively seeking workers who'll perform most or all of their duties without leaving the house. Today, Kingdom Advisors President Rob West has a list of those jobs and some may surprise you. Then it's your calls at 800-525-7000.
· At the top of the list is web developer. They design websites for personal or commercial use and with websites becoming more interactive and complex, you can imagine the growing need for skilled developers. The Bureau of Labor Statistics estimates those jobs will increase by 8 percent over the next decade with a median salary of nearly $75,000.
· Next on the list is computer network specialist. These folks troubleshoot and evaluate network problems doing routine maintenance and performing backups. Employers have learned that these workers often don't need to be onsite to do their work. Median salary is nearly $65,000.
· The next fastest growing job is virtual assistant. They provide administrative and technical services in a broad range of industries. You can go it alone with your own virtual assistance business or hire on with a company that makes your services available to clients. Salaries vary quite a bit.
· Next, is a social media marketing specialist. They're in demand as more businesses require a strong presence on platforms like Facebook, Twitter and Instagram to promote their brand and products. Median wage is around $38,000
· Next, paralegals and legal assistants. A lot of legal research and document preparation can be done online now and there's a projected 10-percent job growth for those positions by 2029. Median salary is $52,000.
· Next, marriage and family therapists. Thanks to Zoom and Skype these counselors are increasingly visiting with patients without leaving home. Median salary around $50,000.
· Lastly, teachers and tutors. Schools at all levels have realized that offering classes on line greatly reduces operating expenses so those jobs are expected to keep growing even after Covid.
Here are a couple of questions we answered from our callers on today's program:
· I have retirement accounts set up. My wife and I are looking into long term care insurance. What is the best route to take for us?
· I retired recently and purchased a house. I am thinking it might be cheaper for me to rent. What is your advice?
· I have been divorced for 20 years. If my ex were to pass, would I receive any of his social security?
· My niece has a lot of medical bills. She had no insurance when she was in the hospital. I am looking for advice on how to help her consolidate these bills and get them paid off.
· My son has started a new business. What is the best way to help him financially?
Ask your questions at (800) 525-7000 or email them to Questions@MoneyWise.org. Visit our website at MoneyWise.org where you can connect with a MoneyWise Coach, purchase books, and even download free, helpful resources like the MoneyWise app.
Like and Follow us on Facebook at MoneyWise Media for videos and the very latest discussion! Remember that it's your prayerful and financial support that keeps MoneyWise on the air. Help us continue this outreach by clicking the Donate tab at the top of the page.
Featured Resources From Faith & Finance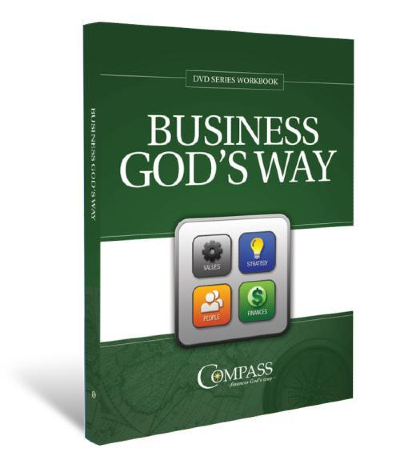 Business God's Way Workbook
While managing how you spend, save, and give is important, understanding the biblical principles of earning money in work and business is critical, too! The Business God's Way book will improve your business and your finances. Learn what God says about operating a business and handling money. Business God's Way is for everyone in business—the CEO or manager of a department, small business or large, prosperous or struggling, whether a business is a startup or well established. Request your copy with your gift of any amount to FaithFi. Your generous donation helps expand our outreach to share God's financial principles with others.
Request Yours