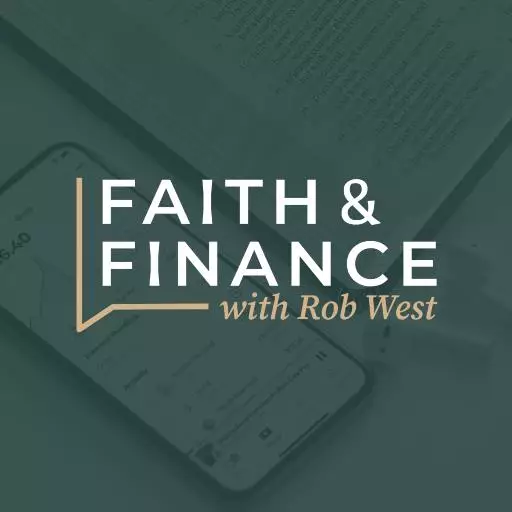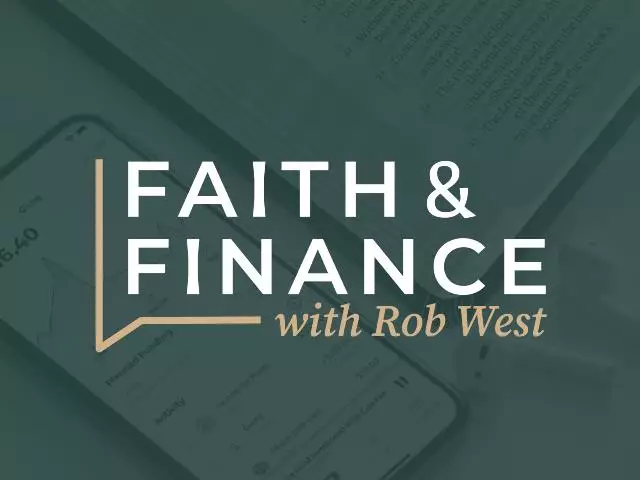 Be Wary of Spiritual Identity Theft
May 15, 2015
Howard and Steve discuss finding our identity not in our success of financial gain, but in Christ. Then they turn to questions from listeners at 800-525-7000 and MoneyWise@Compass1.org:
"How should I focus my time and finances after reaching Destination 7 on the Compass Money Map."
"Would it be wise to invest in foreign currency?"
"What should I do with the proceeds from the sale of an investment property?"
"What is the name of the resource you offer to help create a will and put finances in order for my family?"
"The tenant in my rental property isn't paying his rent. Would it be Biblical to evict him?"
"My auto loan is my smallest debt, but the interest rate has been reduced to 2%. Should I still pay that off first?"
Be sure to check out the Compass website for a complete listing of helpful resources and radio archives.

Thanks for your prayers and generous financial support which allow us to keep MoneyWise on-the-air!
Featured Resources From Faith & Finance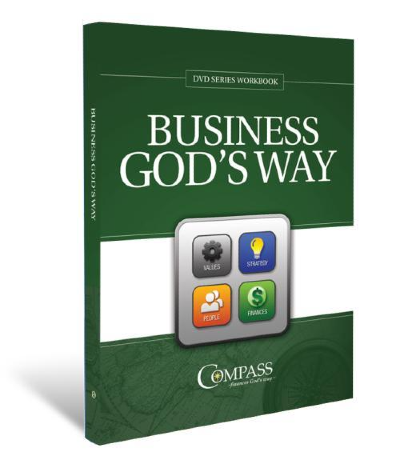 Business God's Way Workbook
While managing how you spend, save, and give is important, understanding the biblical principles of earning money in work and business is critical, too! The Business God's Way book will improve your business and your finances. Learn what God says about operating a business and handling money. Business God's Way is for everyone in business—the CEO or manager of a department, small business or large, prosperous or struggling, whether a business is a startup or well established. Request your copy with your gift of any amount to FaithFi. Your generous donation helps expand our outreach to share God's financial principles with others.
Request Yours