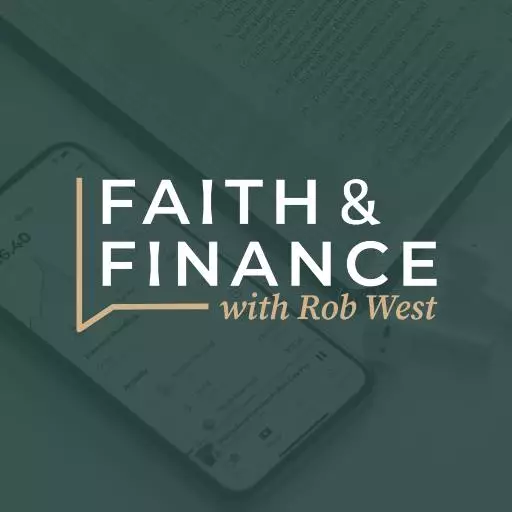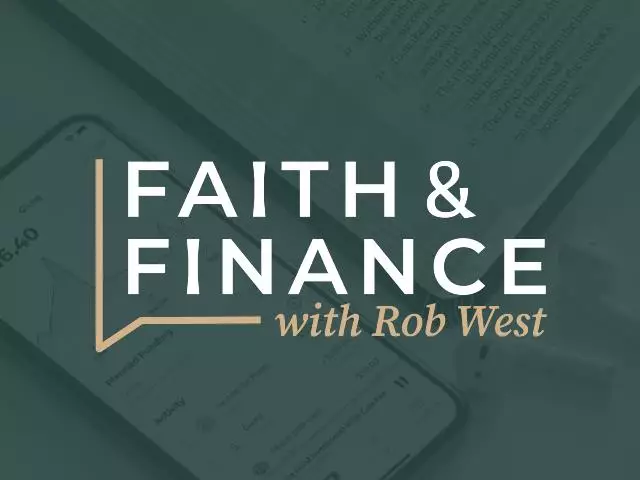 Aligning Investments with Values with Rachel McDonough
October 30, 2020
Did you ever think, "If I had all the money in the world, I would…" fill in the blank? The truth is, Christians hold a massive amount of the world's wealth. The question is what are we doing with it? The Bible says that God provides, not just for our needs, but that we might do good works that glorify Him. Today host Rob West talks with financial advisor Rachel McDonough about the power of money.
• Money has influence and we as believers must be careful how we use it. We need to connect money with meaning.
• There's a connection between investing and personal values.
• Believers across the world manage $150 trillion (Americans have about half of that figure). We need to be intentional and Biblical with how we invest our wealth.
• Companies that do a good job morally and ethically and serve their customers well can expect to experience tailwinds of referrals, repeat business, and customer loyalty. This provides a natural way for those investments to out-perform over the long period.
• Any investors who are looking for a financial advisor who's going to be skilled in this area of Biblical reallocation of investments can use the CKA search field on the Kingdom Advisors website (kingdomadvisors.com). This would be a good place to reach out to a Certified Kingdom Advisor.
• Going to faithbasedinvesting.co will reveal a specifically-vetted group of advisors who have said that this is the primary focus of their practice to pursue the double bottom line of the financial return as well as the kingdom impact.
Here are a couple of questions we answered from our callers on today's program:
• What can you tell me about how I as a term life insurance policy holder can recover my premiums paid over the life of the policy if I don't die during the stated term?
• I just retired a couple of months ago. I had a 403(b) with Fidelity through the hospital. The Fidelity advisor advised me roll it into an IRA that's a managed portfolio and defensive in nature. It carries a 1.38% management fee. Is that high for a fee?
Ask your questions at (800) 525-7000 or email them at questions@moneywise.org. Visit our website at moneywise.org where you can connect with a MoneyWise Coach, purchase books, and even download free, helpful resources.
Like and Follow us on Facebook at MoneyWise Media for videos and the very latest discussion! Remember that it's your prayerful and financial support that keeps MoneyWise on the air. Help us continue this outreach by clicking the Donate tab at the top of the page.
Featured Resources From MoneyWise

The Secret Slide Money Club 3-Book Kids Series
Author Art Rainer has managed to bring an entertaining element to learning about money management. A fun read for ages 8 – 12, this early-reader fiction provides math problems to solve and giving lessons to learn. It gives parents a solid foundation for talking about money principles and things kids like to be grossed out about, like used chewing gum and stinky body odor. Rainer even congratulates readers halfway through and rewards with unusual money facts. An excellent three-book series, The Secret Slide Money Club will bring fun and laughter as the agents race to save their friend from the stinky Albies, agents of Albatross, while learning how to Give, Save & Live God's way! Request your copy with your gift of $25 or more to MoneyWise. Your generous donation helps expand our outreach to share God's financial principles with others.
Get Yours Today!