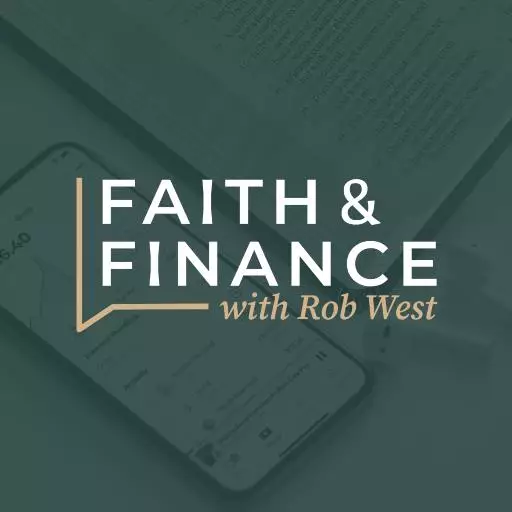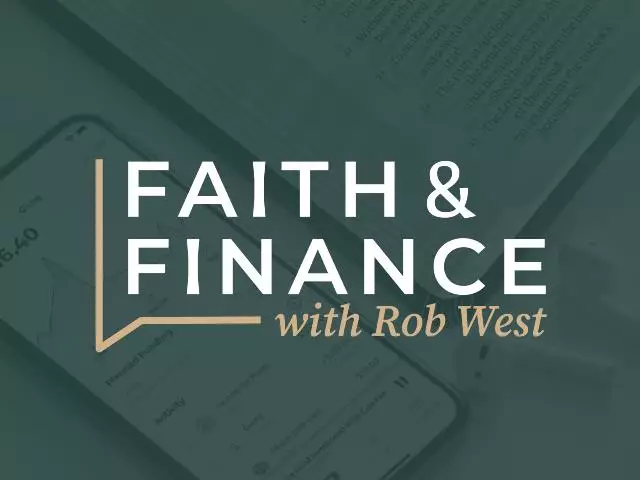 A History of Debtors' Prison
July 24, 2020
British author L.P. Hartley once wrote, "The past is a foreign country. They do things differently there." Does that apply to unpaid debt? After all, you're not imprisoned for it today or are you? For much of history, you went to jail for not paying what you owe. We're blessed that no longer happens. Today, financial planner and teacher Rob West tells us there's still plenty of punishment for not paying your debts.
• Debtors' prison was a huge deterrent. These were not pleasant places to be. Conditions were terrible. In many cases you had to pay your jailers for food and lodging! So you could actually increase your debt by going to jail. And it wasn't unusual for people to die there.
• Another way debtors' prisons were successful was that they put pressure on your family and friends to step in and pay your debts. Creditors didn't care who paid as long as the debt was settled. This proved counterproductive in some cases as it left families destitute. Wives and children sometimes had to follow the husband or father into prison because they lost their homes.
• Robert Morris was a signer of the Declaration of Independence and helped secure desperately needed funding for the Revolutionary War. Unfortunately, he wasn't that successful with his own finances and ended up in debtor's prison himself. So did Charles Goodyear, the inventor of vulcanized rubber. Daniel Defoe, author of Robinson Crusoe, was also imprisoned for unpaid debt.
• Debtors' prisons were abolished in America in 1833 and in Britain in 1869. But that didn't and still doesn't mean that people who don't pay their debts get off scot-free. It just means that unpaid debt has moved from being a criminal to a civil offense. Obviously, people are still hauled into court everyday for unpaid debt.
• Not paying what you owe still has dire consequences today. Proverbs 22:7 warns, "The borrower is slave to the lender." That will never change. Life is still unpleasant for those who run up debt and worse if you don't pay it. Instead of debtors' prisons, we have credit reports that track, in minute detail, your payments and non-payments of every account you open.
• In a very real sense, low credit scores are like being put into financial shackles. In many cases, you can't get a mortgage or other types of loans. Or if you can, you have to pay a higher interest rate than someone with a good credit rating.
• Having a low credit score can affect more than your ability to get a loan. For instance, you may find yourself paying more for car insurance. It can even affect whether or not you get a job! Employers increasingly look at credit scores as part of the hiring process.
• Today, we're no longer thrown in jail for not paying our debts. But our freedom to make important decisions affecting our lives is limited. So it's definitely a form of financial bondage.
Here are just a couple of questions we answered from our callers on today's program:
• What advice can you give me about helping me manage my 401(k) and other financial instruments?
• I'd like to learn more about life insurance. What do you recommend?
Ask your questions at (800) 525-7000 or email them at questions@moneywise.org. Visit our website at moneywise.org where you can connect with a MoneyWise Coach, purchase books, and even download free, helpful resources.
Like and Follow us on Facebook at MoneyWise Media for videos and the very latest discussion! Remember that it's your prayerful and financial support that keeps MoneyWise on the air. Help us continue this outreach by clicking the Donate tab at the top of the page.
Featured Resources From Faith & Finance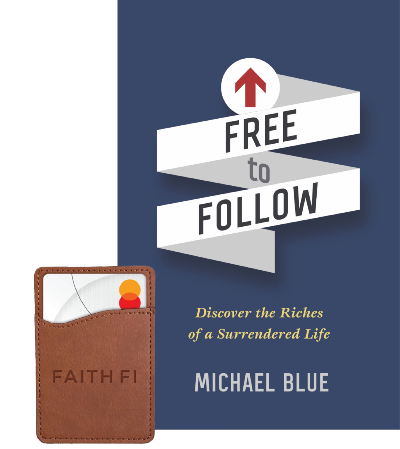 The Free to Follow Package
Free to Follow is a call to surrender everything to Jesus and start following in his way. It takes us in-depth into what the Bible says about money and possessions and offers the challenge to rid ourselves of any baggage in how we view and use money. Ultimately, Free to Follow is a call to hunger after God that results in freedom and joy. This package also includes the new FaithFi phone wallet as a convenient reminder to integrate your faith and finances in daily money decisions! This high-quality, brown leatherette, RFID-protected wallet sticks to the back of your phone and can securely hold up to three cards. Request the Free to Follow Package with your gift of any amount to FaithFi. Your generous donation helps expand our outreach to share God's financial principles with others.
Request Yours