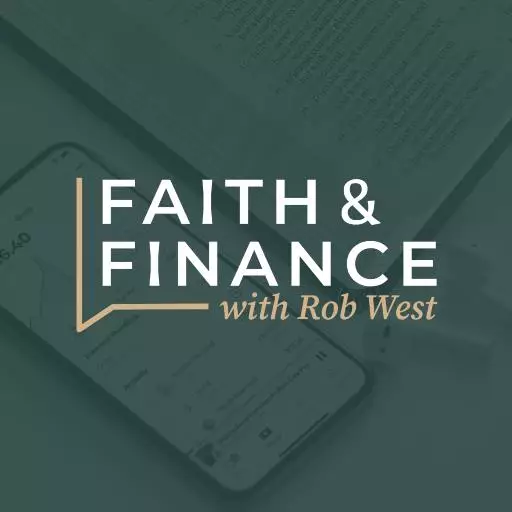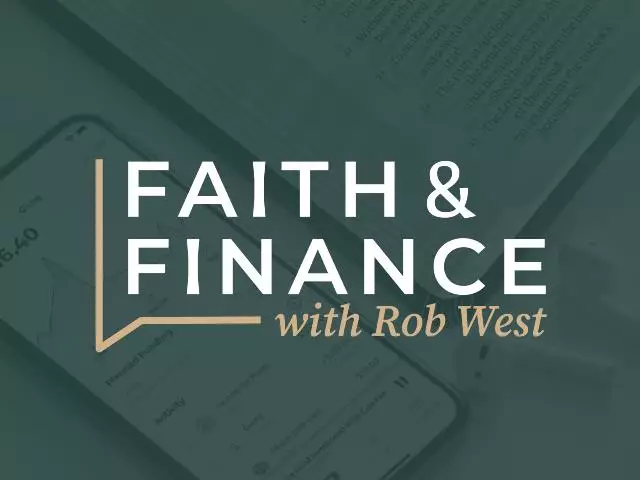 A Deeper Fellowship with God
April 3, 2020
"Therefore if you have not been faithful in the use of unrighteous wealth, who will entrust the true riches to you?" Today on MoneyWise we welcome Howard Dayton, founder of Compass – Finances God's Way. He discusses how the handling of our money affects our relationship with the Father.
When we live in obedience with God, we get closer to Him. When we become people who give, our generosity and honesty increase. And what we treasure the most is proof of where our hearts truly lie.
In this episode we also answer the questions:
• What's the difference between 403(b) and 401(k) long-term investing plans?
• What is "per diem,' should I take advantage of it, and how does it work with my taxes?
Visit our new website moneywise.org. There you can connect with a MoneyWise Coach, purchase books, and even download free helpful resources. And Like and Follow us on Facebook at MoneyWise Media for videos and the very latest discussion!
But it is your prayerful and financial support that helps keep MoneyWise on the air. To help us continue, please go to the website and click the Donate tab at the top of the page.
To ask yourquestions, call (800) 525-7000 or email them at questions@moneywise.org.
Featured Resources From Faith & Finance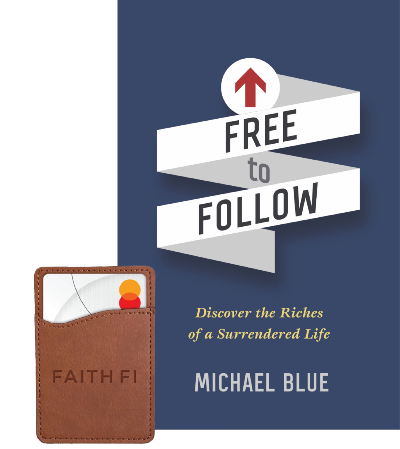 The Free to Follow Package
Free to Follow is a call to surrender everything to Jesus and start following in his way. It takes us in-depth into what the Bible says about money and possessions and offers the challenge to rid ourselves of any baggage in how we view and use money. Ultimately, Free to Follow is a call to hunger after God that results in freedom and joy. This package also includes the new FaithFi phone wallet as a convenient reminder to integrate your faith and finances in daily money decisions! This high-quality, brown leatherette, RFID-protected wallet sticks to the back of your phone and can securely hold up to three cards. Request the Free to Follow Package with your gift of any amount to FaithFi. Your generous donation helps expand our outreach to share God's financial principles with others.
Request Yours