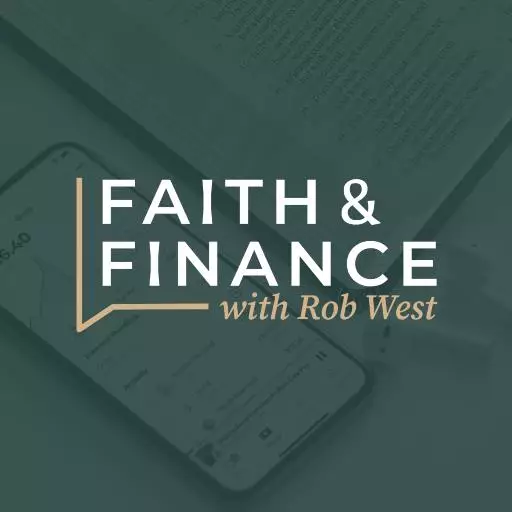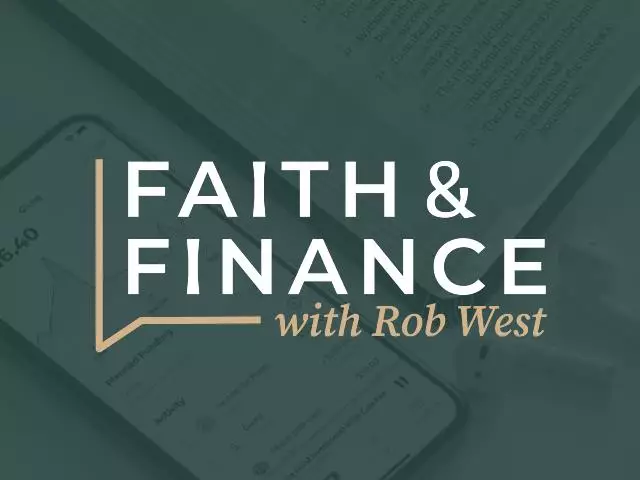 5 Questions About Giving with Laurie Farquhar of the National Christian Foundation
December 22, 2020
Hebrews 13 has a great reminder for us at this time of year, "Do not neglect to do good and to share what you have, for such sacrifices are … pleasing to God." Christmas is almost here, a time when we naturally feel more generous. Today, host Rob West talks with Laurie Farquhar of the National Christian Foundation to explore the best ways to give at this time.
· Generosity should be part of your lifestyle. Be generous with your time, talent, and financial resources.
· Remember that God owns everything we have, and we are the managers of what God has entrusted to us.
· God has entrusted all of us with different kinds of assets (finances, time, influence, relationships).
· Talk with God, your family, and your friends about how to view your resources, and what values you should have.
· Successfully acquiring wealth is one of the greatest advancements a family can have, but it can also trigger problems.
· Setting a financial finish line depends on how you view the assets you have, where your values lie with those assets, and what your overall goal is as an individual and as a family.
Here are a couple of questions we answered from our callers on today's program:
· I have Coverdell accounts for my 3 daughters. When I access those accounts to pay for their tuition, do I make the payment directly to the college from the account or can I pay out of my own checking account and then reimburse myself for those funds?
· During COVID, I've been attending church online. I have money set aside for tithe but no home church to give it to. Would it still be considered tithing if I used that money to give to those around me and help them in a time of need?
For family and legacy resources, visit: https://www.ncfgiving.com/givingstrategy/
Ask your questions at (800) 525-7000 or email them to Questions@MoneyWise.org. Visit our website at MoneyWise.org where you can connect with a MoneyWise Coach, purchase books, and even download free, helpful resources like the MoneyWise app.
Like and Follow us on Facebook at MoneyWise Media for videos and the very latest discussion! Remember that it's your prayerful and financial support that keeps MoneyWise on the air. Help us continue this outreach by clicking the Donate tab at the top of the page.
Featured Resources From MoneyWise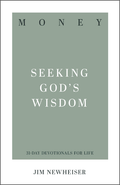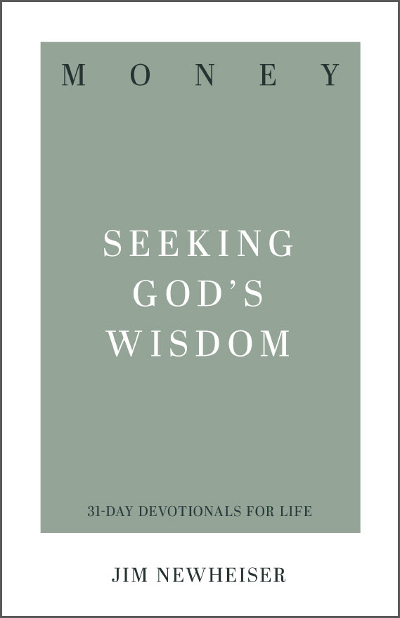 Money: Seeking God's Wisdom 31-Day Devotional
Don't be ruled by external financial pressures and circumstances. Our security is not found in money or possessions. A strong foundation for true financial success usually involves a change in perspective rather than in income. Biblical counselor Jim Newheiser's reflection questions and practical exercises, paired with Scripture's wisdom on financial and work-related topics, point you toward fiscal responsibility on earth and treasure in heaven. In this 31-Day Devotional, biblical counselors and Bible teachers guide you through Scripture passages that speak to specific situations and struggles, inspiring you to apply God's Word to your life in practical ways day after day. Request your copy with your gift of any amount to MoneyWise. Your generous donation helps expand our outreach to share God's financial principles with others.
Get Yours Today!