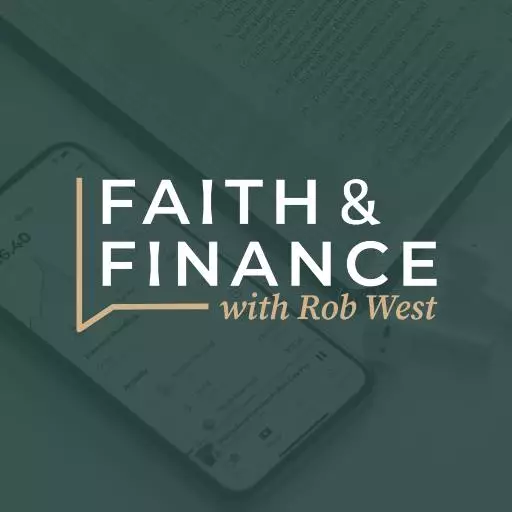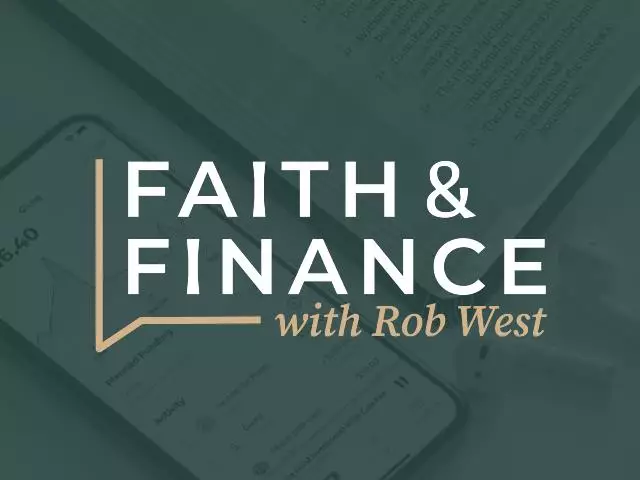 20200828 COVID Coin Shortage
August 28, 2020
Got coins? If you do, odds are you haven't been using them much lately due to coronavirus sheltering. But swapping $10 in coins for paper money could get you a free sandwich! That's just one more example of the collateral damage done from the coronavirus outbreak, a shortage of coins in circulation. Today on MoneyWise, financial planner and teacher Rob West explains why this is happening and where you can "cash in."
• There's probably about the same amount of coins out there as before the pandemic hit but it's just that they're not getting into circulation. Online purchasing has soared during the crisis and so more folks are using plastic to buy things. But when people do go out, they're more likely to use credit or digital payment options. The upshot is that brick and mortar merchants are struggling to make change because fewer coins are in circulation.
• Two Chick-fil-A locations (Huntsville, AL, and Lynchburg, VA) have been offering customers free food options if they exchange their coins for paper currency. We mention this to illustrate the extent of the problem that merchants are facing. We know that in some instances they're rounding up prices to the next highest or lowest dollar amount.
• There are plenty of coins out there, but because circulation is down, sometimes there's a shortage where needed. The central bank is working to increase the flow of coins; but its options are limited. You can't force people to spend or turn in coins, at least not yet.
• Some blame state-mandated shutdowns for this problem saying they've played a major role in reducing the amount of coins in circulation. And while the U.S. Mint usually cranks out more coinage as needed for the economy, it hasn't been able to increase production, again due to the COVID-related work disruption.
• Could all of this demonstrate that we don't really need coins anymore? No, I think we're still pretty far away from that, although the pandemic has certainly moved the needle toward a paperless or coin-less economy. Millions of people are becoming more comfortable using their smartphones to pay for things as a result of the pandemic. But this doesn't help brick and mortar businesses like restaurants and convenience stores that still have to deal with customers using cash to buy things.
Here are some questions we answered from our listeners on today's program:
• Are there advantages of a trust over a last will and testament?
• Is it ever a good idea to take money out of an IRA to purchase a car?
• What does the Bible say about borrowing money to start a business?
• Our financial advisor is a family friend and we go to church together. However, he's making poor choices in his personal life that make us wonder just how wisely is his managing our investments. Should we look for a different advisor?
• Should we tithe off of an insurance settlement?
Ask your questions at (800) 525-7000 or email them at questions@moneywise.org. Visit our website at moneywise.org where you can connect with a MoneyWise Coach, purchase books, and even download free, helpful resources.
Like and Follow us on Facebook at MoneyWise Media for videos and the very latest discussion! Remember that it's your prayerful and financial support that keeps MoneyWise on the air. Help us continue this outreach by clicking the Donate tab at the top of the page.
Featured Resources From MoneyWise

The Secret Slide Money Club 3-Book Kids Series
Author Art Rainer has managed to bring an entertaining element to learning about money management. A fun read for ages 8 – 12, this early-reader fiction provides math problems to solve and giving lessons to learn. It gives parents a solid foundation for talking about money principles and things kids like to be grossed out about, like used chewing gum and stinky body odor. Rainer even congratulates readers halfway through and rewards with unusual money facts. An excellent three-book series, The Secret Slide Money Club will bring fun and laughter as the agents race to save their friend from the stinky Albies, agents of Albatross, while learning how to Give, Save & Live God's way! Request your copy with your gift of $25 or more to MoneyWise. Your generous donation helps expand our outreach to share God's financial principles with others.
Get Yours Today!