Words
By Marilynn Chadwick
Perhaps you've heard it said that talk is cheap. But words are the mysterious raw material of God's creative activity. I have always loved words. I'm intrigued by their power both for good and evil.
We read in God's Word about one of Jesus' miracles in John 4. A royal official's son was sick and close to death (John 4:46-53).
The powerful man swallowed any pride that went with his title and literally begged Jesus to come home with him to heal his son. "You may go," Jesus responded. "Your son will live." Jesus told the man to go home alone – without him. I can only imagine the leap of faith it took for this father to return home with Jesus' promise, but without his actual presence.
I've reflected on the man's quietly daring faith. The text tells us simply that "the man took Jesus at his word and departed" (John 4:50 NIV).
The phrase "took [him] at his word" comes from the word pisteuo, which means "to trust." The man trusted Jesus and departed. While he was still on the way home, his servants met him with the news that the boy was alive! What's more, he got better at the precise time Jesus said he would live.
Has Jesus spoken a promise to your heart today? It requires great faith to simply take him at his Word and walk away. I pray that we have the confidence to trust Jesus enough to turn our back on the problem – however huge it may seem – and keep our eyes on his promise.
---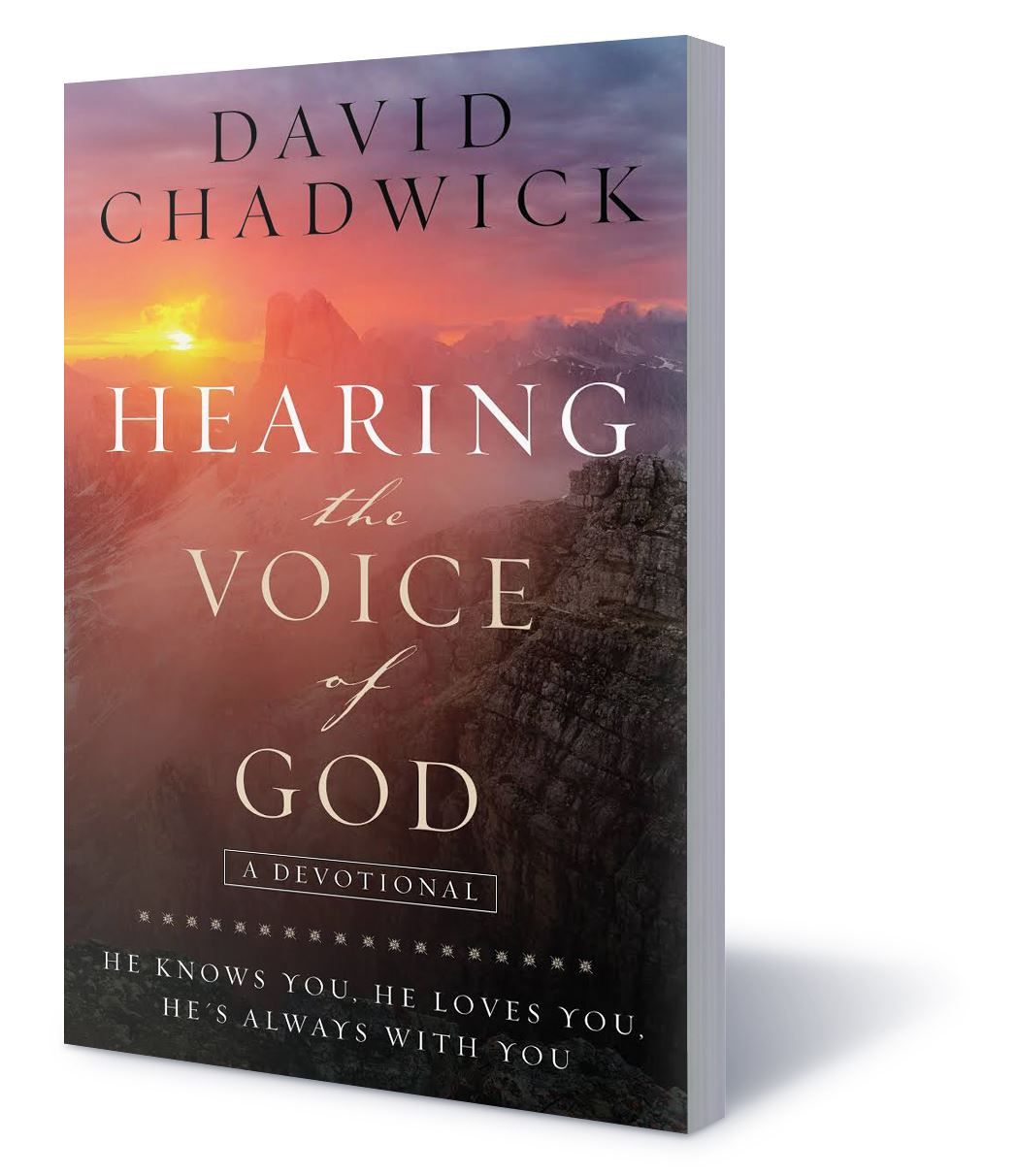 Experience the transforming power of hearing God's voice
Hearing from God through His Word brings you life-changing wisdom and confidence.
That's why we want to thank you for your gift today by sending you a copy of Hearing the Voice of God by Pastor David Chadwick. It'll show you:
How to hear the voice of God through His Word
The incredible depths of God's love for you
How to develop a deeper and stronger relationship with God
Insights and inspiration for your life with Christ
God wants to communicate with you, and Hearing the Voice of God, takes you through the Gospel of John to show you how to hear God speaking powerfully and personally through His Word.
Don't miss all you can gain from this powerful 4-month devotional book. And don't miss your opportunity to give below to give more people a reason for hope in Jesus.
Thank you!
For more from Moments of Hope, visit us at MomentsofHope.org.