This is so Important!
By David Chadwick
God's desire and design is for husbands and wives to become one in marriage.
This can happen by learning how to become each other's best friend. Is your spouse your best friend? When it is so, you enjoy each other. You desire to be with each other. You talk easily with one another. Though you may have different interests, the time you spend together is precious and invaluable. You are energized by being together. If you have time off, you can't wait to spend it with one another.
Husbands, spend time with your wife. Become her best friend.
God knew the importance of husbands and wives bonding together as friends. In Deuteronomy 24:5, the husband was free from all military service during the first year of marriage. God understood the importance of that first pliable, foundation-building year. The husband could focus mostly on his wife and marriage.
The husband was also free from all public duty. He didn't have to volunteer for anything. His job description was clear: Be with your wife. Learn to honor her from the beginning so you can honor her forever.
God wants spouses to become each other's best friend in marriage. Why?
It's easy to leave your spouse. It's impossible to leave your best friend.
---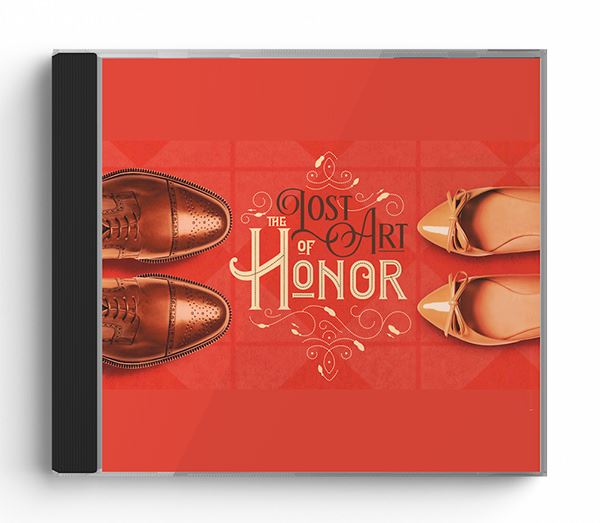 Recover the lost art of honor – and improve your relationships!
Strong, healthy relationships require honor –because people must treat each other with respect in order to develop trust and love. That's why the Bible commands us to honor our brothers and sisters in Christ.
But that's not always easy – especially when others frustrate us.
We want to help you improve your relationships – including your marriage – with The Lost Art of Honor, a new CD series from David and Marilynn Chadwick.
This powerful, four-part series will teach you…
What the Bible says about honoring each other
Practical ways to show honor to those around you
How to cultivate a culture of honor
The Lost Art of Honor is our way of saying thanks for your gift below to give others a fresh perspective on the reasons for hope in Jesus Christ.
So, thank you for your generosity to provide a Christian voice of reason in the modern world.
For more from Moments of Hope, visit us at MomentsofHope.org.