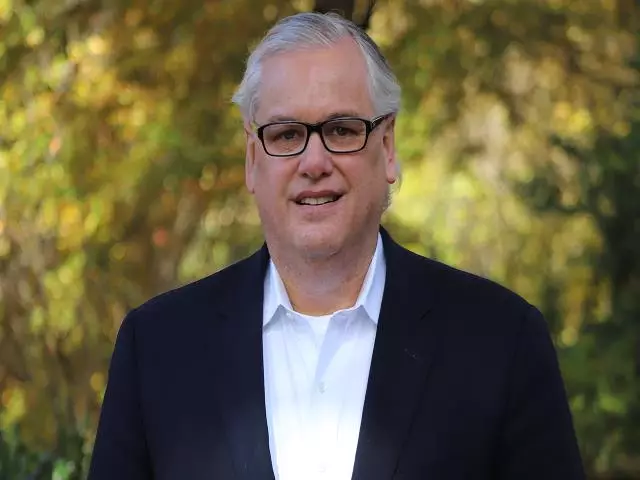 Step By Step
August 6, 2016
Today, Richard Hamlet shares from Luke 24:13-16, when Jesus began walking beside two of his followers on the road to Emmaus. They didn't recognize him. And later, a pastor shares his story of God's protection and how his ministry in literally changing lives.
Pastor Charlie Caswell
,
Union Grove Baptist Church in Memphis, TN.