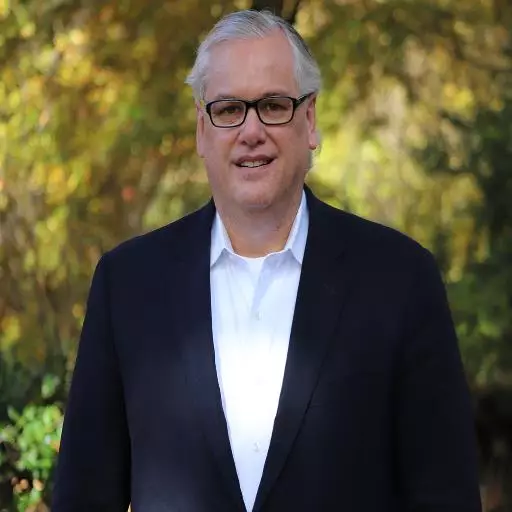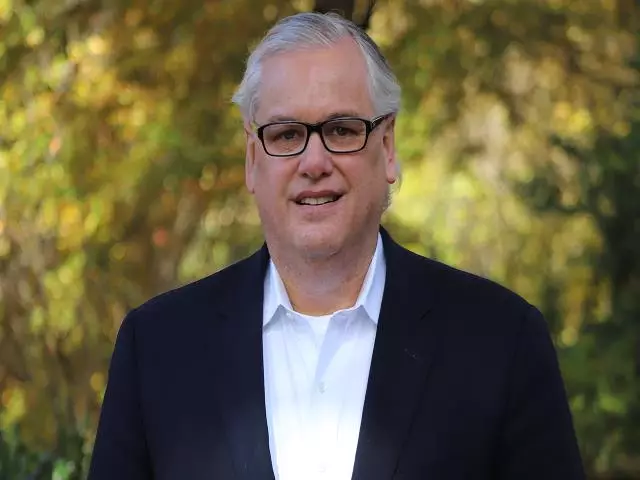 Essentials in the Marketplace
September 6, 2014
What qualities impact effectiveness in the marketplace? The ancient patriarch, Abraham, provides a thought provoking example. He was called out of a pagan culture to embark on a journey of faith. Abraham became the father of nations. He impacted those he encountered during his life, and his impact has continued down through history. In addition to unwavering faithfulness, Abraham demonstrated mobility, capability and humility; qualities needed for effective marketplace ministry in the 21st century. Tune in as Richard Hamlet explores Abraham's example.
REAL TIME IN THE MARKETPLACE:
In 1999 James Williams, a Federal Reserve Banker, and his wife, Sandra, "stepped out of the box" and began applying their faith in an unusual marketplace. On their time off they picked up beer bottles and started to get to know folks at the Bent Tree Apartment Community in Southeast Memphis.
James and Sandra soon wanted to do more to help empower the folks there. James retired from the Federal Reserve and Sandra left her job as a public school teacher to help the many children at Bent Tree who could not read.
They started a small Bible study with no idea that it would grow into the Hope Fellowship Baptist Church located on the GMF-owned Bent Tree Complex. On three afternoons each week, over 100 children gather in two apartment units for homework assistance and tutoring as a part of Hope Fellowship's ministry. Tune in to hear about the transformation taking place.