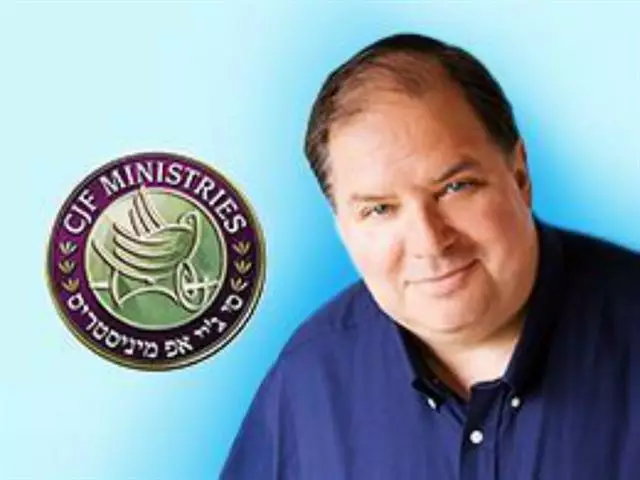 Satan's Plan for The End Times, part 08
May 15, 2020
God is not the only one who has a plan for the end times! Gary discusses Satan's origin, exposes his strategies, and even explains why Satan–a created being who once lived in Heaven–is convinced that he can ultimately prevail in his age-old battle with God.
Featured Resources From Messianic Perspectives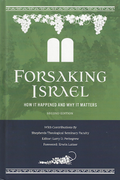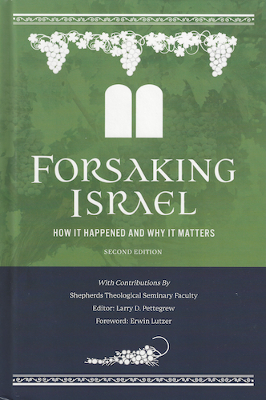 Forsaking Israel: How It Happened and Why It Matters
How is it that Israel has become so forsaken in the history of the church, and why does this matter today? With a mastery of the subject matter, the faculty of Shepherds Theological Seminary guide readers through the history of how the Christian church has been forsaking Israel from the time of the church fathers, to Augustine, and the Reformation, and then provide biblical and theological reasons to explain why forsaking Israel is so contrary to the message of the Bible itself.
Order