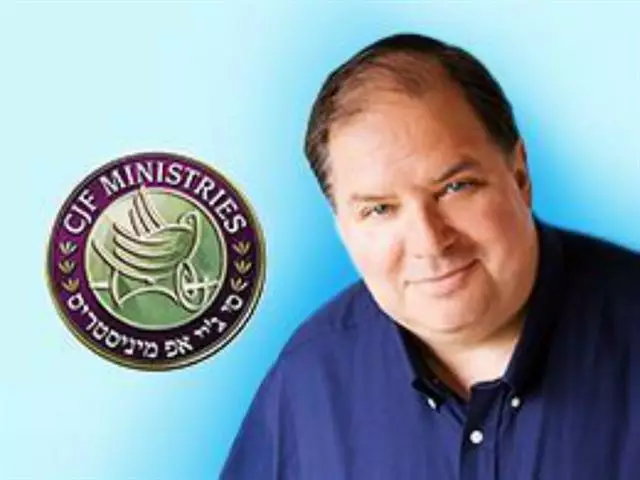 Jerusalem: The Focus of Prophecy , part 07
February 28, 2022
Today Jerusalem is the major point of conflict between the Arabs and Jews; both claim it as their own. There can be no peace in the Middle East—or elsewhere in the world—until this conflict is resolved with the return of the King-Messiah Jesus. Pastor Runge will take you through Jerusalem's past and into her future in the plan of God.
Featured Resources From Messianic Perspectives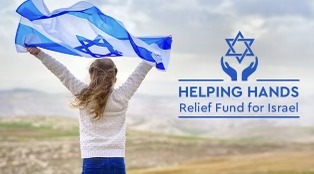 Support Israel
CJF Ministries will use your gifts to the Helping Hands Relief Fund for Israel to help displaced families, provide care packages for soldiers, and contribute to helping people dealing with trauma caused by the events of October 7, 2023.
Donate Now