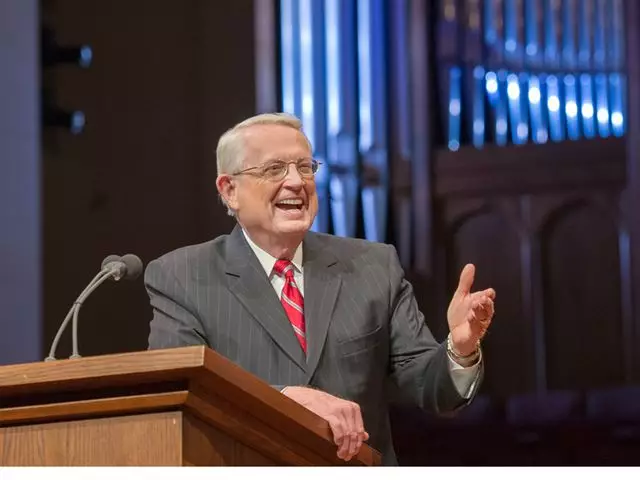 What Families Need to Thrive, Part 1
June 19, 2022
Whether newly married, rearing a houseful of children, or tending an empty nest, a happy marriage—a happy family—needs the same essential disciplines to succeed. Several passages in the latter half of Ephesians provide no less than six habits that, if cultivated, will help reinforce healthy models of relating while keeping poor habits from repeating themselves in our marriages.
Featured Resources From Insights on Marriage and Divorce


Symphony of Survival
Until death do us part."
Anyone married will tell you this vow of lifelong commitment is much easier said than done. Every marriage encounters unforeseen obstacles and challenges that threaten its survival. This booklet from Chuck Swindoll will teach you profound truths about commitment and show you where true hope for every marriage begins—in a right relationship with Jesus Christ.
42-page booklet
Order