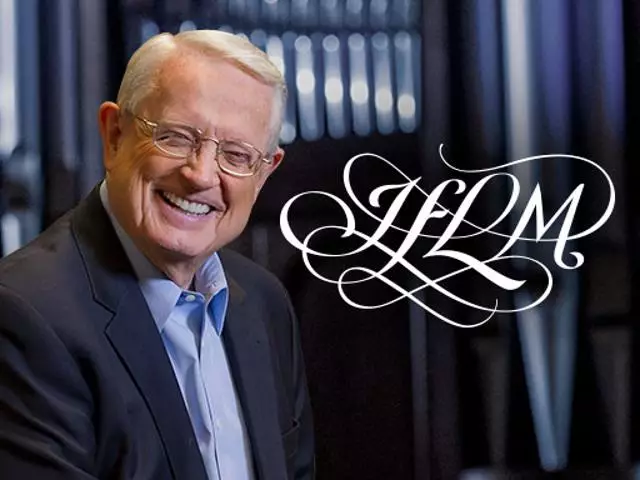 Will We Be Married in Heaven? Part 2
September 28, 2021
Many of us are fascinated with life after death which causes us to wonder about marriage in heaven. Did you know that Jesus addressed this question?
In Matthew 22:23–33, the Sadducees tried to test Jesus with this very subject . . . even though they didn't even believe in life after death. They simply wanted to trap Him.
With unwavering courage, Jesus faced them head on. Pastor Chuck Swindoll explores this intriguing discussion and teaches how to think correctly about life after death.
Featured Resources From Insight for Living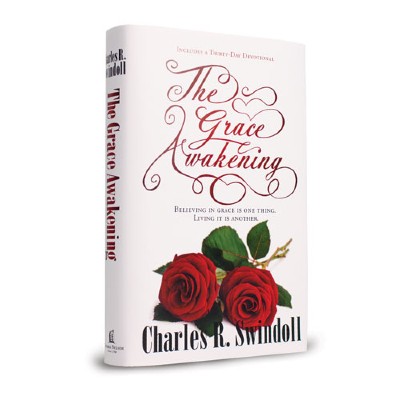 The Grace Awakening
This best-selling classic can awaken you to the untapped wonders of grace. It will make a difference in the way you live and love and turn ho-hum religion into an intimate relationship with a loving God!
Request Yours