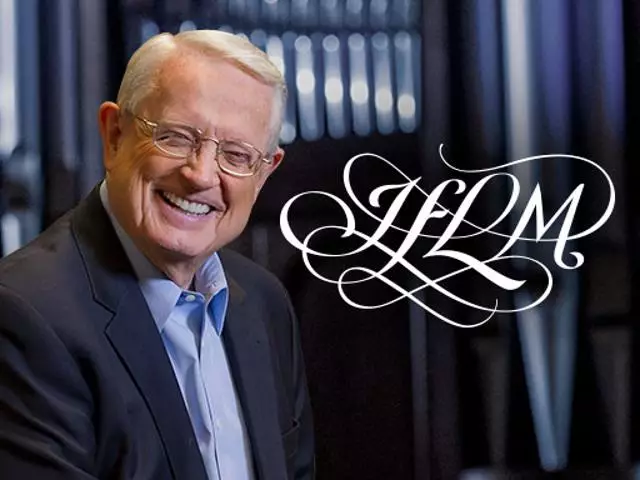 What to Feed an Angry Man, Part 1
June 16, 2022
After David passed one character test by letting tyrannical King Saul live, he faced another one. Foolish and wicked Nabal returned David's kindness with hard-hearted rejection and mercilessness.
David and his men stood on brink of murder, but wise Abigail intervened!
Pastor Chuck Swindoll helps you navigate conflict in this sermon on 1 Samuel 25. Discover how trust in God leads to a cool head in conflict and a soft heart for even the most stubborn people.
Featured Resources From Insight for Living