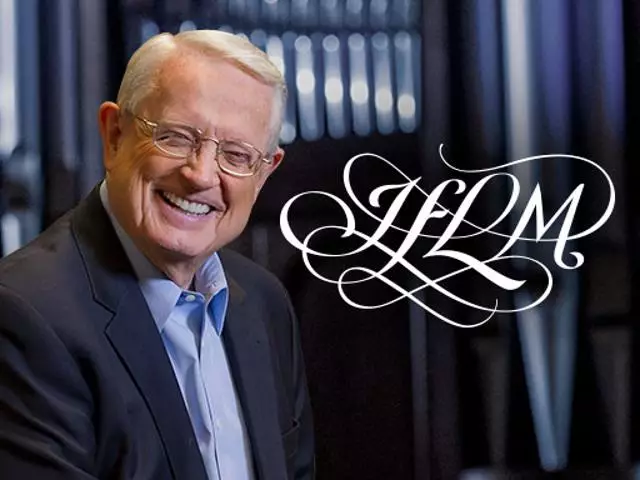 We Call Him Lord, Part 1
November 17, 2022
Names in the Bible aren't just casual monikers but meaningful indicators of purpose and identity. The names of Jesus are full of significance!
Join Pastor Chuck Swindoll as he introduces us to Jesus as Lord. His followers first knew Him as a rabbi, but they soon saw Him as far more than a local teacher!
Don't miss hearing foundational truths that affirm and add wonder to your faith. Draw closer to Jesus who is our mighty champion!
Featured Resources From Insight for Living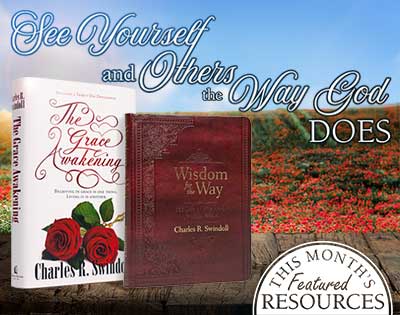 This Month's Featured Resources
Featuring books by Charles R. Swindoll mentioned on recent broadcasts such as: The Grace Awakening and Wisdom for the Way: 365 Days of Wise Words for Busy People
Order