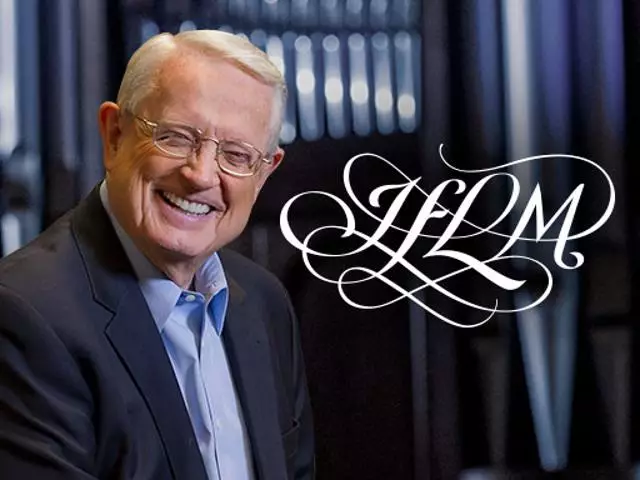 Seven Woes and a Wail, Part 1
October 6, 2021
"How dare you?" Jesus reserved these harsh words only for the scribes and Pharisees. The very religious leaders who should have guided Israel into righteousness stood guilty in Jesus' eyes.
Early on, Jesus had warned His followers about the hypocrisy of the scribes and Pharisees. But in Matthew 23:19–39, He got down to specifics and openly exposed their horrific sins.
Join Pastor Chuck Swindoll as he walks us through Jesus' last public sermon that issues His strongest warning against putting on a religious show. Learn how to guard against hypocrisy!
Featured Resources From Insight for Living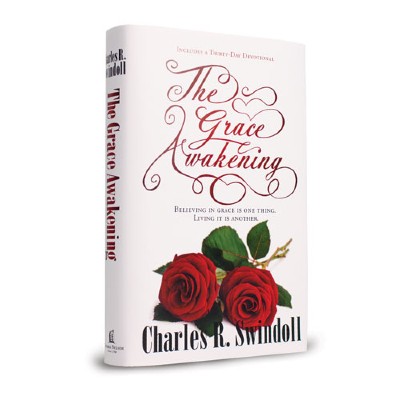 The Grace Awakening
This best-selling classic can awaken you to the untapped wonders of grace. It will make a difference in the way you live and love and turn ho-hum religion into an intimate relationship with a loving God!
Request Yours