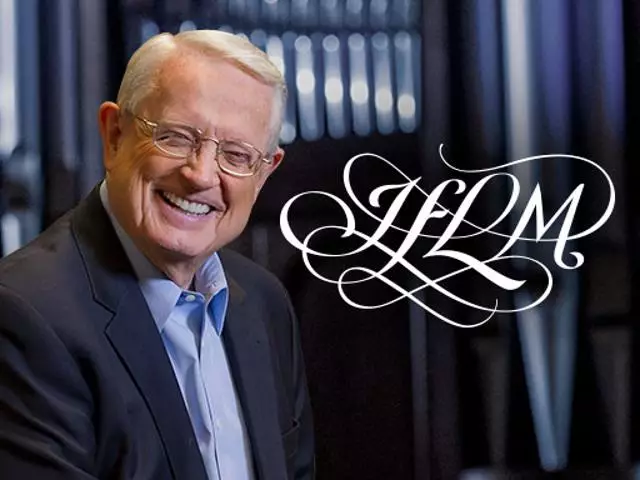 Power, Power . . . We've Got the Power!, Part 1
September 21, 2022
Upon becoming a Christian by believing in Jesus Christ as your Savior, you were given a Gift who would not only never leave you but would live inside of you!
Pastor Chuck Swindoll explores the Spirit who indwells believers and the evidence of His powerful work in our lives.
Unpack this multifaceted Gift, including benefits such as the ability to live above sin's control, knowing God's will, obeying His Word, forgiving, understanding Scriptures, worshiping with purpose, sharing your faith, loving others, experiencing peace, enduring hardships, and more!
Featured Resources From Insight for Living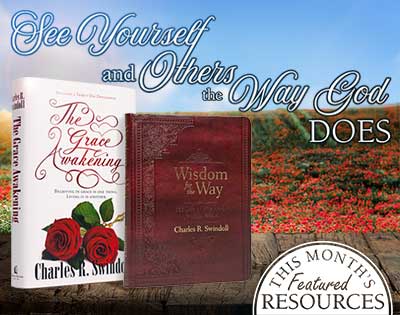 This Month's Featured Resources
Featuring books by Charles R. Swindoll mentioned on recent broadcasts such as: The Grace Awakening and Wisdom for the Way: 365 Days of Wise Words for Busy People
Order