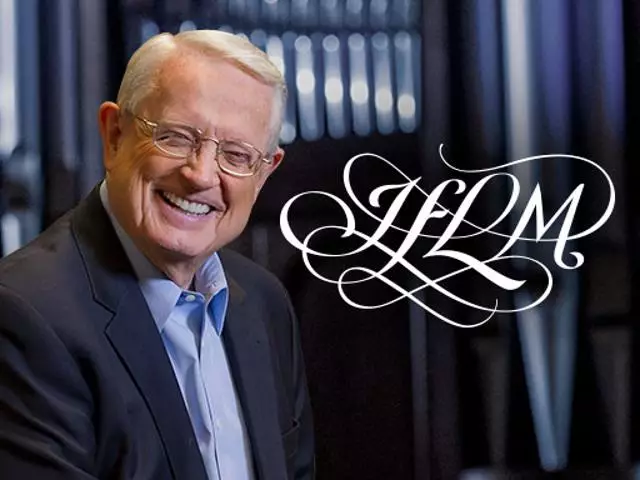 Looking Back, Let's Remember the Journey, Part 2
December 29, 2022
Your past has God's fingerprints all over it. Have you learned the lessons He taught you . . . or did you even realize He was indeed teaching you?
In this sermon on Deuteronomy 8:1–5, Pastor Chuck Swindoll looks closely at the words of the aged prophet Moses when he charged the wandering Israelites to remember what God had taught them in the wilderness.
Take time to stop and reflect on your past to discern the specific lessons God designed just for you.
Featured Resources From Insight for Living