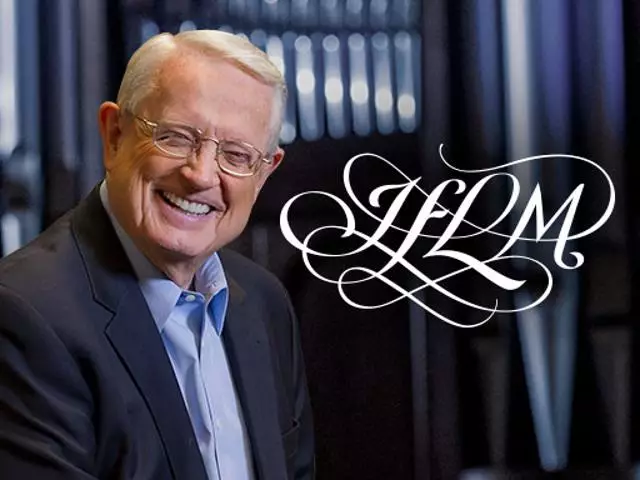 His Coming Is Sure . . . Are You?, Part 2
February 20, 2023
Did you know there are more than 300 references to Christ's return in the New Testament, including from Jesus Himself? Even Old Testament writers anticipated His sacrifice and His return.
Jesus' appearance will bring joy and celebration for those who know Him. In fact, Paul told believers in 1 Thessalonians 4:13–18 to encourage one another with this assurance.
But just because Jesus is coming back doesn't mean you should hide away and hunker down. Pastor Chuck Swindoll reminds you to let your light shine as you await His return!
Featured Resources From Insight for Living