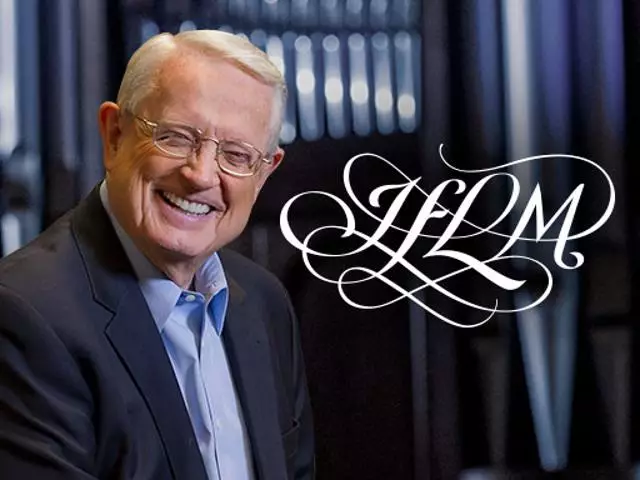 Here He Comes, Ready or Not, Part 1
October 14, 2021
In the final days of Jesus' ministry, He warned His disciples that he would go to Jerusalem to face a grisly death on a cross. However, He gave them hope that death would not defeat Him.
As His death loomed closer than ever in Matthew 24:29–25:46, Jesus assured His disciples He not only would rise from the dead but also return to set everything right.
Discover vital insights about Jesus' second coming as well as practical ways to respond to Jesus' remarkable teaching through this sermon from Pastor Chuck Swindoll.
Featured Resources From Insight for Living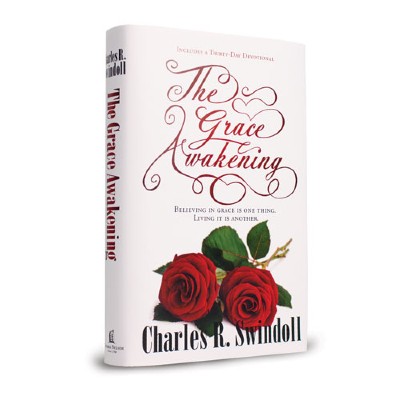 The Grace Awakening
This best-selling classic can awaken you to the untapped wonders of grace. It will make a difference in the way you live and love and turn ho-hum religion into an intimate relationship with a loving God!
Request Yours