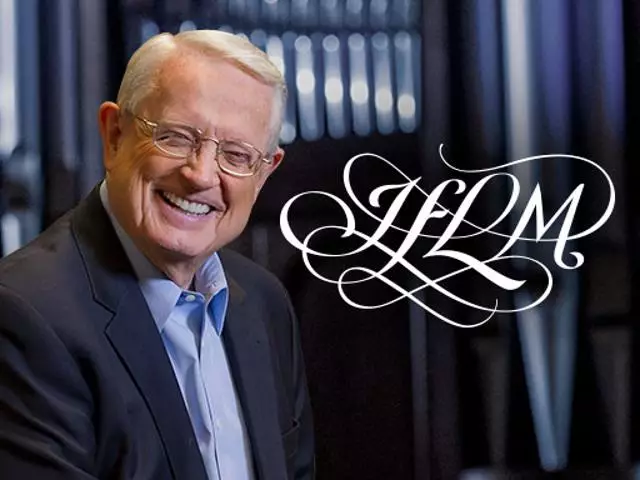 Christ, Our Mediator, Part 1
December 15, 2022
In the courtroom of heaven, God's holiness, purity, righteousness, goodness, and perfection are on His record. But on our ledgers are sin, rebellion, disobedience, and unrighteousness.
Gratefully, that's not the end of the story! Pastor Chuck Swindoll expresses the vital role of Jesus as the Mediator between God and humanity.
As our Mediator, Jesus perfectly represents both parties—God and humanity—that you may cultivate an eternal, joyful relationship with your Maker. Rejoice in this bridge as a member of God's family!
Featured Resources From Insight for Living