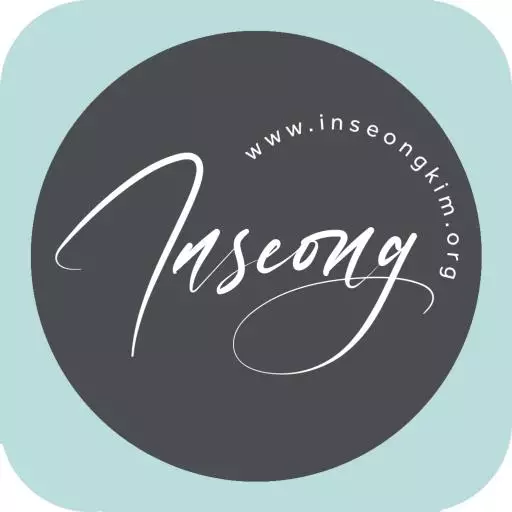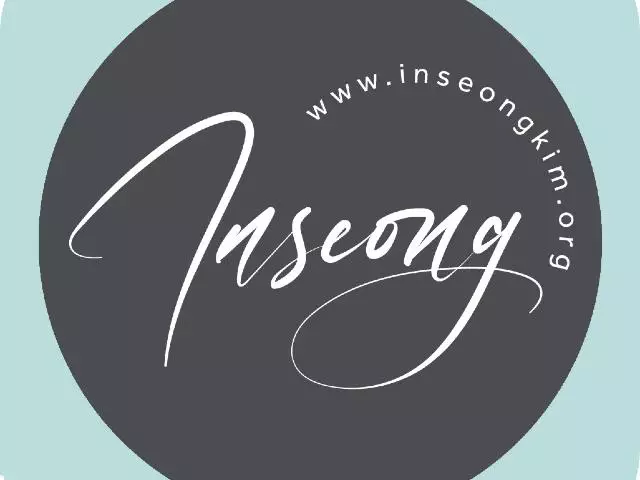 Peace Be With You: Shalom שָׁלוֹם
April 20, 2014
When Jesus had tasted it, he said, "It is finished!" Then he bowed his head and released his spirit. (John 19:30)

These words, "It is finished" shares the same root word "Shalom" in Hebrew. If we read "Aramaic English New Testiment", we can find the true meaning of "It is finished." It is not only the business transaction term, "paid in full", but also emotional language of forgiveness as well.

He paid in full to Himself, to His own justice (Job 41:11). Only people who experienced the insult and unjust can partake this privilege of being treated unjustly, yet forgiving them over and over again. His words "It is finished." were peaceful and gentle. It is like "." of a sentense or like a seal on a contract, yet is a powerful love language. It shook the earth. Can we meditate this words, "Shalom", what it means while we are celebrating Easter? Do'nt forget Jesus! Our pain and sorrow allow us to access to this PEACE. Shalom everyone! For more detail, visit www.inhislove.tv.

Featured Resources From Hope Ministry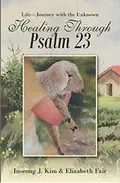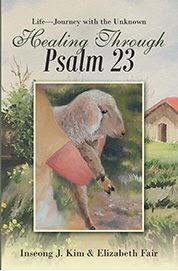 Psalm 23
We live in a broken world with full of challenges, failures, and disappointments. As life continues, many unknowns lie before us that can weigh us down, inflicting wounds that often get buried or ignored. We have been created to thrive in our relationships with God, our family, our neighbors and ourselves. By knowing that God is our Good Shepherd, understanding the identity that we have as his precious sheep, we can find rest and healing in our souls. Through this humble book, Healing Through Psalm 23, may God comfort you who are suffering, who are in pain, who need forgiveness; may you know God, walk confidently and grow into the maturity of coming alongside others in their journey of healing.
Learn More