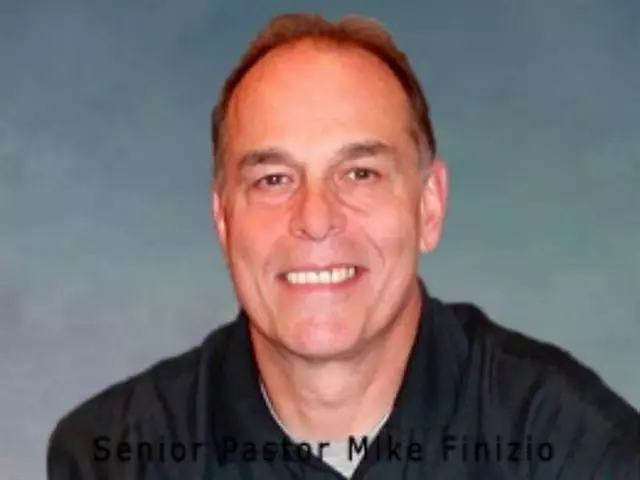 An Unchanged Heart
June 7, 2015
How do we respond when God deals with our sin? Do we listen or harden our hearts?

The plague of the frogs was used by God to show His power to Pharaoh, who had to experience the effects of the plague first hand.

Pharaoh's attitude towards God seemed to have changed after that, but this apparent change of heart was only temporary.