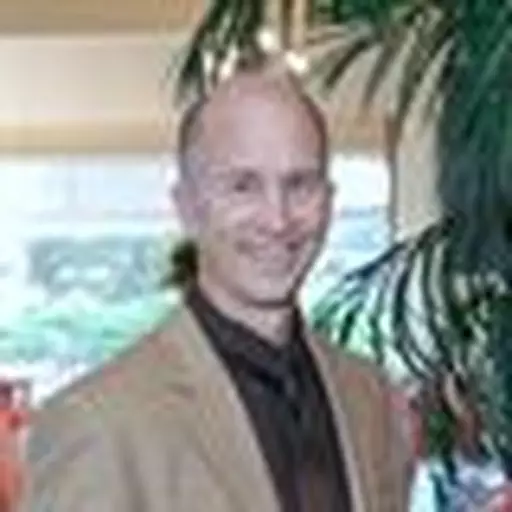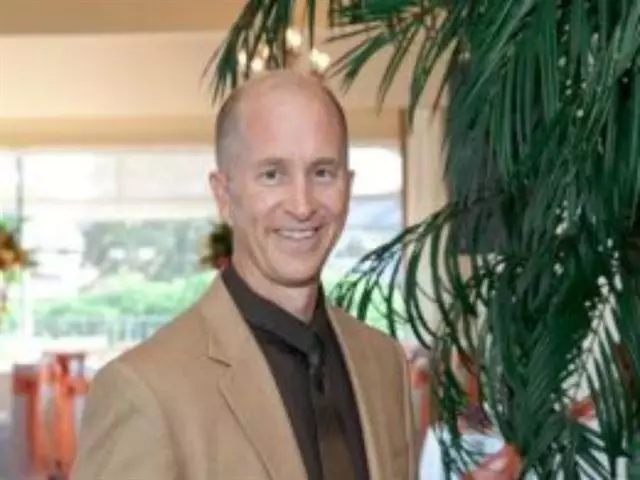 The Authentic Walk, 3
May 3, 2011
When teaching how to write the alphabet, teachers will often write the letters and have the students trace them - to learn the exact movements. The tragedy of most believers' lives is that they don't trace Christ's life - they try to produce copies of it. This leads to living a controlled, conceptualized and contrived life. A life that is not genuine. But a life that walks in the Spirit - with the Holy Spirit's help - is Christ's Masterpiece living an authentic Christian life.
Featured Resources From Grace Thoughts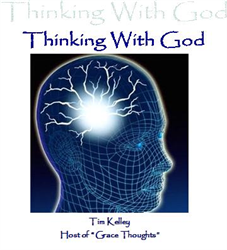 Thinking with God
"Thinking with God" is a non published collection of messages that Tim Kelley, Grace Thoughts host, taught in a small and private setting. These CD's were never posted on the Website or made available to the general public until now. "Thinking with God" answers 2 distinct questions: What is God like and How does God Think? It is impossible for us, as believers, to think clearly in our Christian life without addressing these vital questions.
(The audio quality is reflective of the small setting in which these were recorded.)
6 CD Set
$25.00 Donation - includes shipping and handling
Order