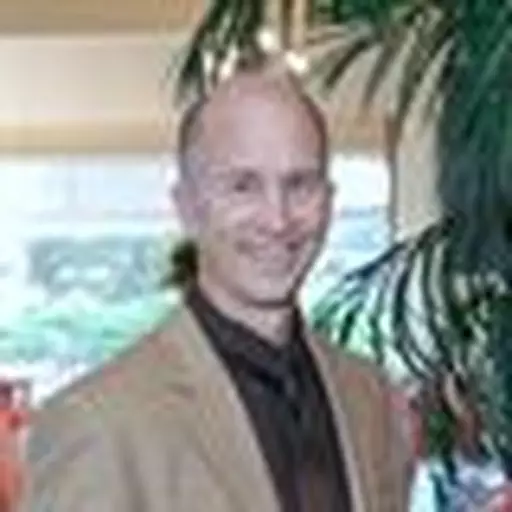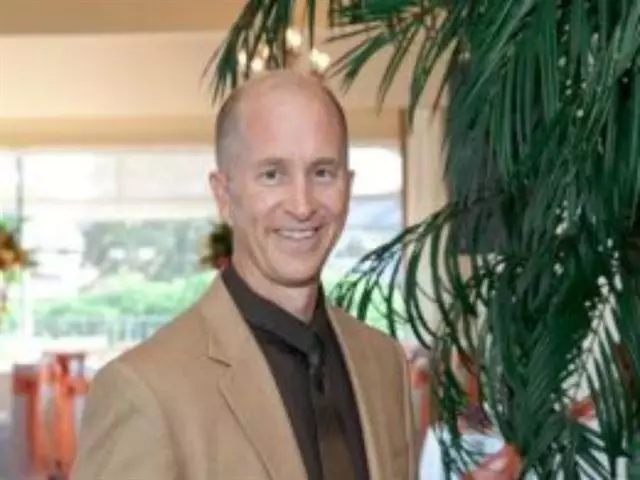 The Arrow of Disillusionment, Part 2
April 6, 2016
Have you ever had a life dream- that you worked hard to achieve, only to see it not come to pass? Have you had a concept of how your life would 'play out' only to face events, twists and turns that threw your script in the trash? Have you ever had misplaced hopes? Have you ever had people, who you thought would always be part of your life, all of a sudden do something that deeply hurts you, and then they leave? Have you lost someone before their time? Or maybe lost your health unexpectedly? Maybe you have been pierced with the arrow of Disillusionment.
Featured Resources From Grace Thoughts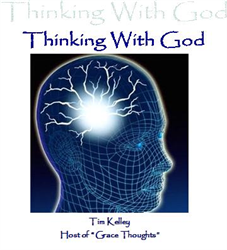 Thinking with God
"Thinking with God" is a non published collection of messages that Tim Kelley, Grace Thoughts host, taught in a small and private setting. These CD's were never posted on the Website or made available to the general public until now. "Thinking with God" answers 2 distinct questions: What is God like and How does God Think? It is impossible for us, as believers, to think clearly in our Christian life without addressing these vital questions.
(The audio quality is reflective of the small setting in which these were recorded.)
6 CD Set
$25.00 Donation - includes shipping and handling
Order