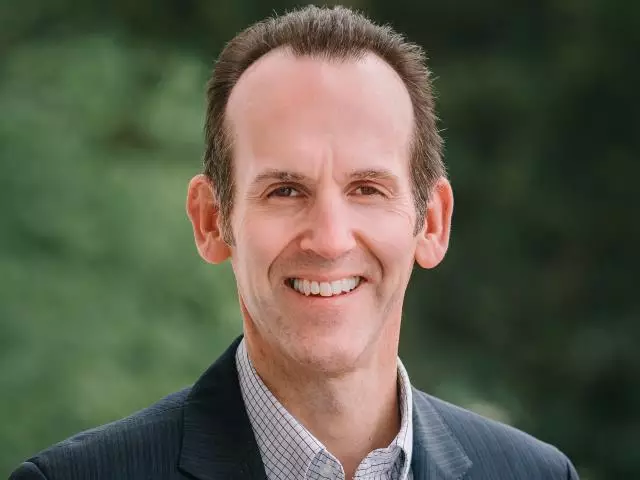 The Prayer of Jesus: Secure Joy
February 7, 2020
JOY comes from putting Jesus first, then Others, then finally Yourself. So often we put it the other way around. Even for those who are discouraged, joy can be found. Jesus offers complete joy and a pathway to experiencing the reality that is not based on our cirucmstances and that is more than merely happiness.
Featured Resources From God Centered Life

Pocket Prayers by Max Lucado
Do you ever get distracted when you pray? Do your thoughts zig, then zag, then zig again—your head swarming with all the things you need to do that day? If so, there is hope. In this brief book, pastor and New York Times bestselling author Max Lucado will help you direct your prayers to the Source of all hope and strength in Pocket Prayers, which contains 40 guided prayers and complementary Scriptures for any situation.
Request Yours