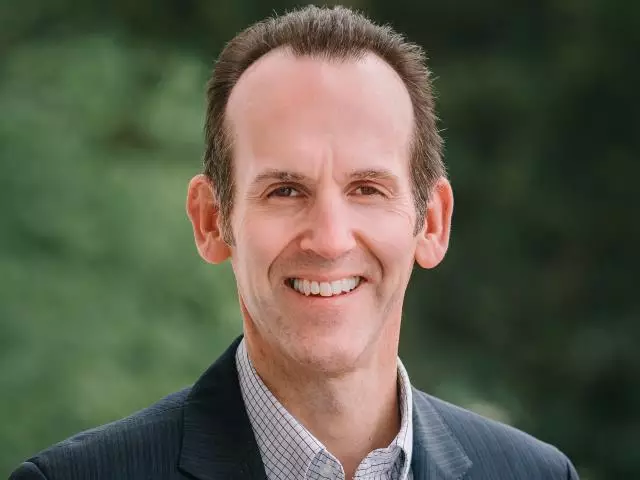 Girl Power - Ruth 3, Part 2
December 29, 2020
Contemporary society says that marriage is simply a deal. You look for someone who can offer you what you want and who desires what you can give them in return, and then you get married. What that means, though, is that if eventually the other person can no longer provide what you desire, then the deal is off. But contemporary society is wrong.
Featured Resources From God Centered Life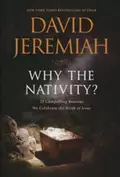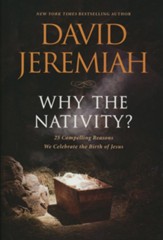 Why the Nativity? by David Jeremiah
Every year, millions of people around the globe celebrate Christmas. But what does it all mean? Drawing from both the Old and New Testaments, noted pastor and theologian David Jeremiah provides answers to 25 of the most thought-provoking questions surrounding the most pivotal moment in human history―the birth of Jesus Christ.
Get Yours Today!