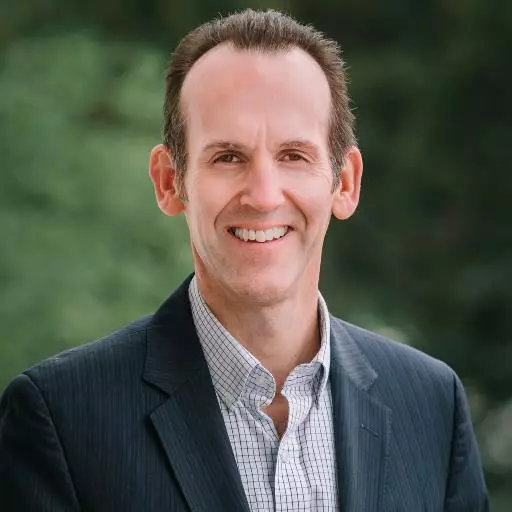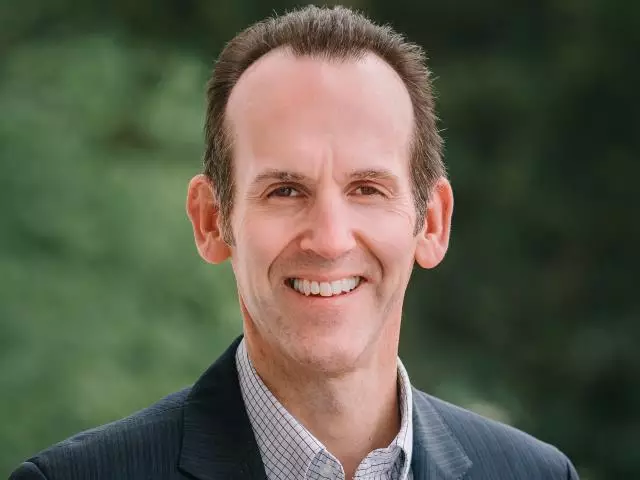 Biblical Answers: Why We Should Read the Bible, Part 1
February 17, 2020
The idea of success in this passage in Joshua is about the wise life. If you spend time in the Bible, it shapes your mind and heart, and enables you to have the wisdom to live your life as it was designed to be lived. You'll be living life along the Designer's instructions as you soak yourself in God's Word.
Featured Resources From God Centered Life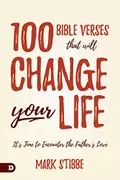 100 Bible Verses That Will Change Your Life by Mark Stibbe
The 100 Bible verses compiled and explained in this book are a profound glimpse into the heart of Father God. They tell a story of the God who made you, knows everything about you, and who loves you so much that He went to hell and back for you. Author Mark Stibbe is passionate about awakening people to the reality of the Father's extravagant love. These carefully selected Bible verses from the Old and New Testaments will gently guide you to experience the depth of God's love in amazing new ways.
Get Yours Today!