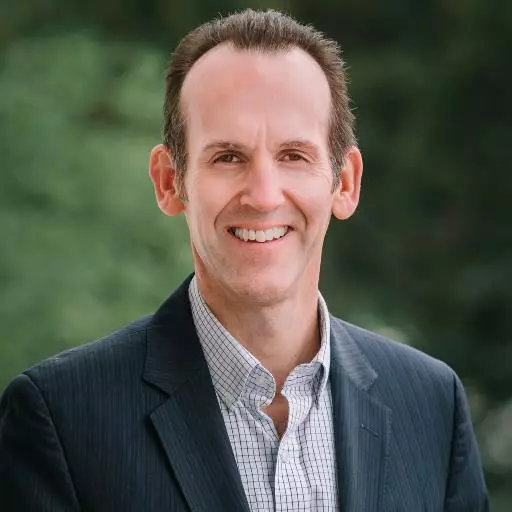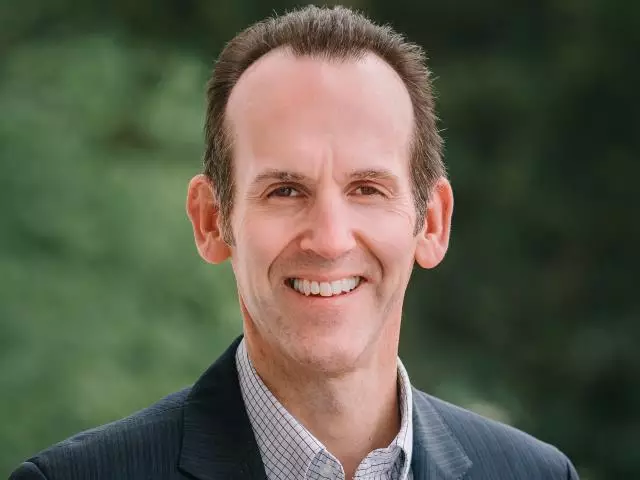 1 Corinthians - To the Church of God #9 - Marriage and Singleness, Part 2
April 3, 2020
Jesus was single, and no one regards him as having missed out on life. Singleness, according to Paul, provides an opportunity for living with undivided devotion for the Lord. Today singleness is more accepted in general society than it is in the church. Churches can be so concerned about family that they disregard single people or treat them as less spiritually mature. For some, singleness is a call from God.
Featured Resources From God Centered Life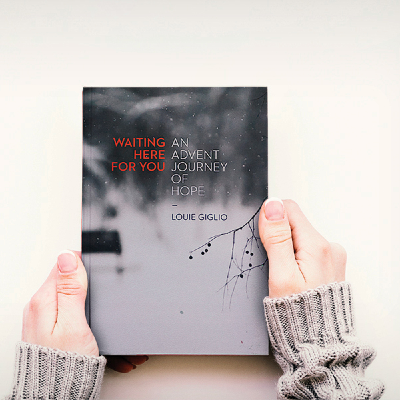 Waiting Here for You: An Advent Journey of Hope
Is there really hope for today in the Christmas story of a baby born so long ago? These questions and others are answered in the promises of Advent. Advent is simply a season of expectant waiting and preparation. Join pastor and author Louie Giglio in an Advent journey to discover that waiting is not wasting when you're waiting on the Lord. Take hold of the chance to uncover the vast hope offered through the journey of Advent. In Waiting Here for You, readers will find peace and encouragement for their souls as anticipation leads toward celebration!
Get Yours Today!