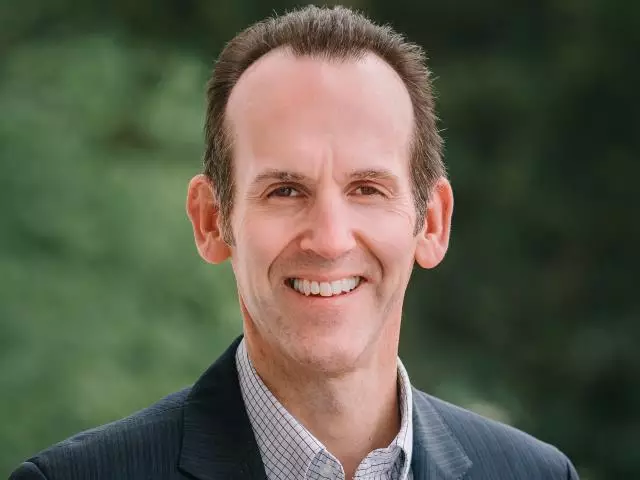 1 Corinthians - To the Church of God #7 - Boundaries, Part 1
March 27, 2020
Jesus prayed that his followers would be in the world but not of the world. But the church tends instead to be of the world but not in it. Paul teaches here about boundaries.
Featured Resources From God Centered Life

Waiting Here for You: An Advent Journey of Hope
Is there really hope for today in the Christmas story of a baby born so long ago? These questions and others are answered in the promises of Advent. Advent is simply a season of expectant waiting and preparation. Join pastor and author Louie Giglio in an Advent journey to discover that waiting is not wasting when you're waiting on the Lord. Take hold of the chance to uncover the vast hope offered through the journey of Advent. In Waiting Here for You, readers will find peace and encouragement for their souls as anticipation leads toward celebration!
Get Yours Today!