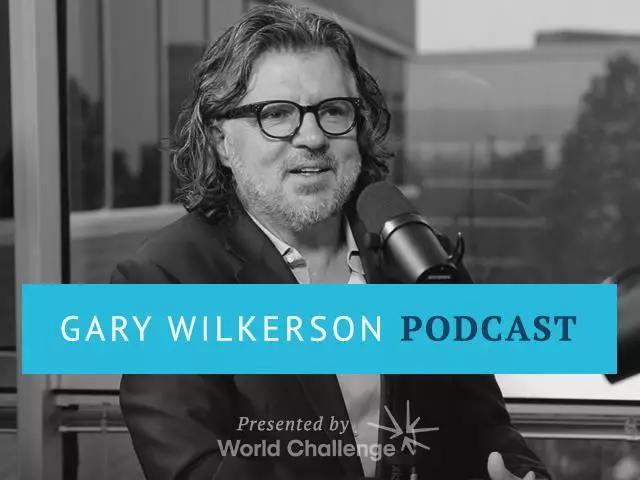 Fighting Hopelessness in Our Walk with God - 001
February 2, 2019
Pastor and president of World Challenge, Gary Wilkerson, paints a brighter and more biblical picture of God's favor in this opening podcast.
The following are a couple points he touches upon:
Comfort and self-interest as our drug of choice
What it means to be one of the "Holy Ghost miserables"
Finding contentment in who God has made us to be
This warm and personal conversation explores the issues God has laid on Gary's heart for those who are struggling with the idea of God's favor in their lives. Only an active pursuit of God's presence and guidance will grant each of his children the peace to stand unmoved in the midst of life's storms.
Support this podcast
Featured Resources From Gary Wilkerson Podcast