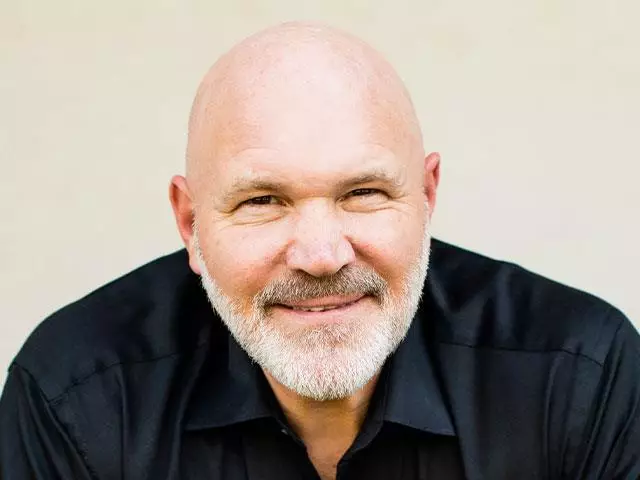 Fresh Fire - Pt. 1
May 18, 2011
One of the most important jobs a man can ever take on is the role of husband and father. So many men take this crucial responsibility lightly and fail at home. This is not God's plan. God has given men everything they need to be great husbands and fathers. In this message, Pastor Jeff Schreve shows men how they can be all God wants them to be for their family. This message will be a great encouragement to discouraged and defeated dads.
Featured Resources From From His Heart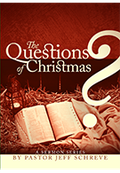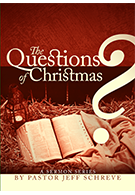 The Questions of Christmas-Series
The Christmas story is filled with miraculous events as Jesus Christ entered this world. Many questions arise as a result. Is this all true? What did it mean then…and what does it mean today? Join Pastor Jeff Schreve as he shares the reasons why the story is true, and the difference Jesus wants to make in our lives.
Order