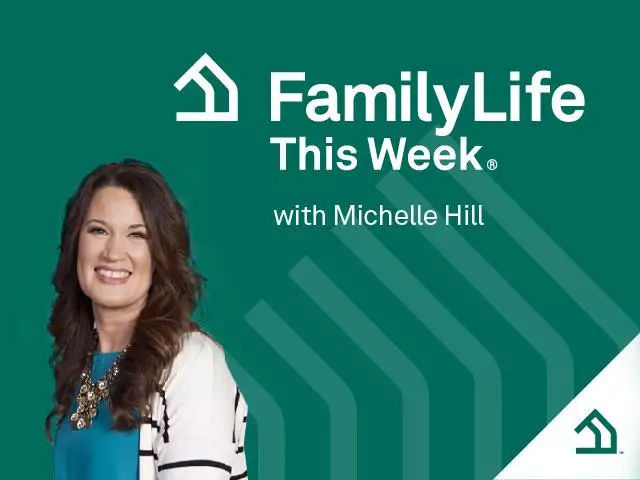 Safe At Home
November 7, 2020
Many people feel it's good to lock your doors. And these days, many people feel it wouldn't be safe to go outside without a mask on. And yet others, need to arm their security system at night in order to sleep. According to Barbara Rainey there's one place we might not be securing, and it's probably doing more harm than good. Barbara outlines what it takes to make your home safe, on FamilyLife This Week.
Featured Resources From FamilyLife This Week®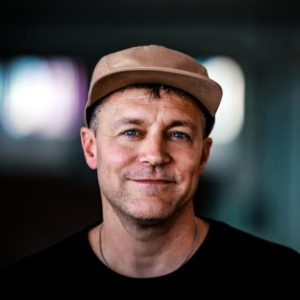 Real Life Loading...
Real Life Loading... is a mashup of biblical truth, personal authenticity, cultural awareness, and straight-up humor for young adults who are hungry for more than plastic Christianity. It's a podcast about the life-changing power of Jesus for relationships in a constantly shifting culture. If that sounds interesting, pull up a chair.
Learn More