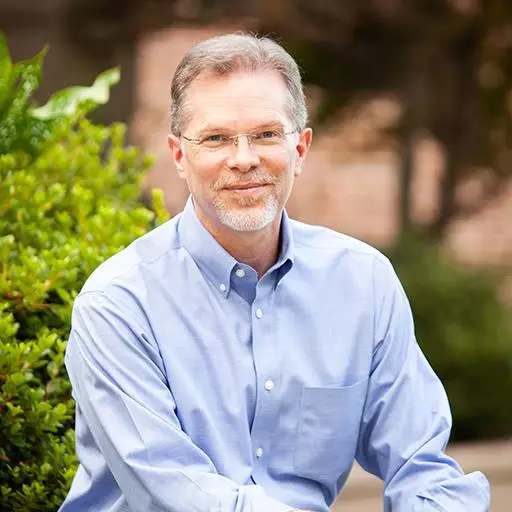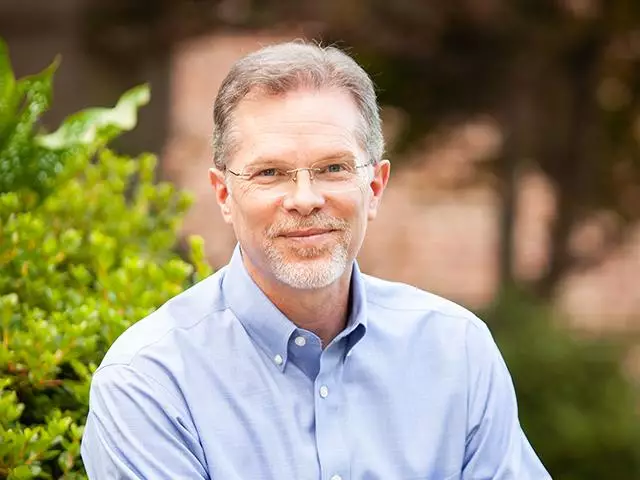 The Way That Leads to Death (Proverbs 16:25)
May 21, 2020
Have you ever run down the road only to discover, it's a dead end?
The book of Proverbs in the Bible repeats twice—word for word—this observation. "There is a way that seems right to a man, but in the end it leads to death." There are many dead-end roads. Many blended families begin because someone did what seemed right to them and it destroyed a family. And later on, they picked up the pieces and started another one but what do you do now? Stop running down your own dead-end road. Rest in God's forgiveness and start walking his path.
Featured Resources From FamilyLife Blended®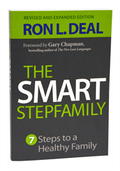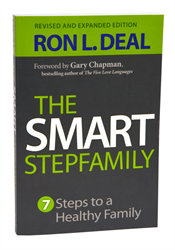 The Smart Stepfamily
In The Smart Stepfamily, leading expert Ron L. Deal reveals the seven fundamental steps to blended family success and provides practical, realistic solutions to the issues you face as a stepfamily. Whether married or soon-to-be married, you'll discover how to communicate effectively and solve the everyday puzzles of stepchildren relationships. This revised and expanded edition is 50% new and has updated research and two new chapters with more real-world advice on stepsibling relationships and later-life stepfamilies.
Order