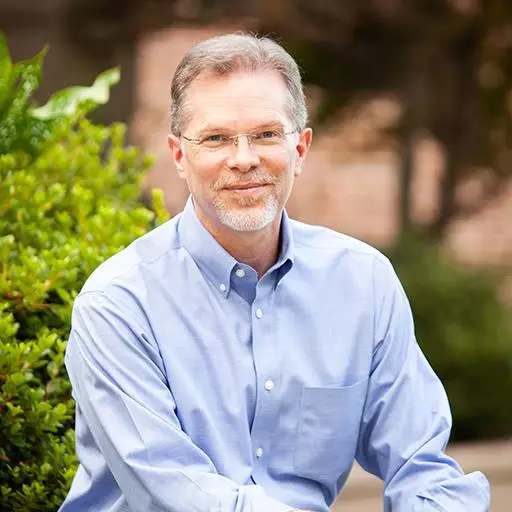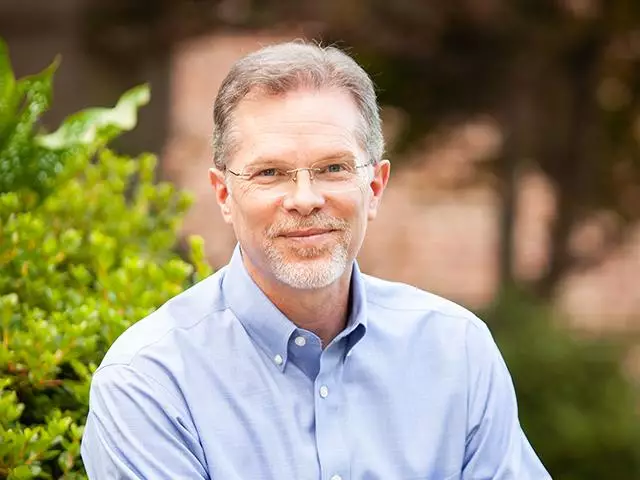 Stepparents & the Law 2
May 27, 2020
You may have a deep bond with your stepchild, but you can't give permission for a dental cleaning.
Family law in the U.S. says a child can only have two parents. So, outside of legally adopting a stepchild, stepparents of 15 years have fewer rights than foster parents of a couple of weeks. And, if you want to leave your stepchildren an inheritance, you better have a will because intestacy and probate laws don't recognize them as valid recipients. What's the point? When it comes to stepfamilies and the law, don't make any assumptions.
Featured Resources From FamilyLife Blended®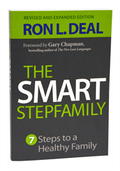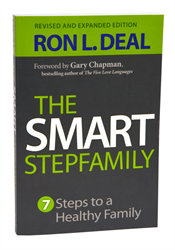 The Smart Stepfamily
In The Smart Stepfamily, leading expert Ron L. Deal reveals the seven fundamental steps to blended family success and provides practical, realistic solutions to the issues you face as a stepfamily. Whether married or soon-to-be married, you'll discover how to communicate effectively and solve the everyday puzzles of stepchildren relationships. This revised and expanded edition is 50% new and has updated research and two new chapters with more real-world advice on stepsibling relationships and later-life stepfamilies.
Order