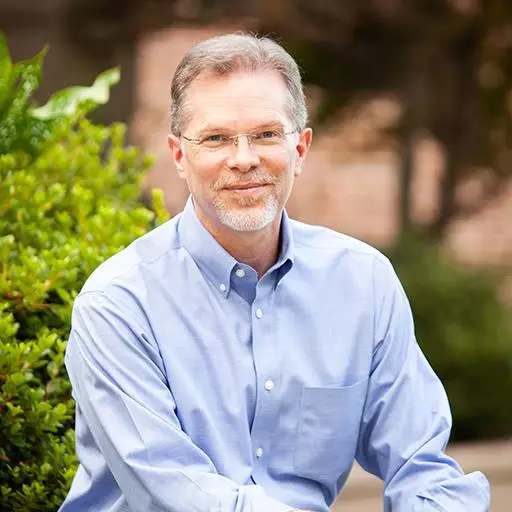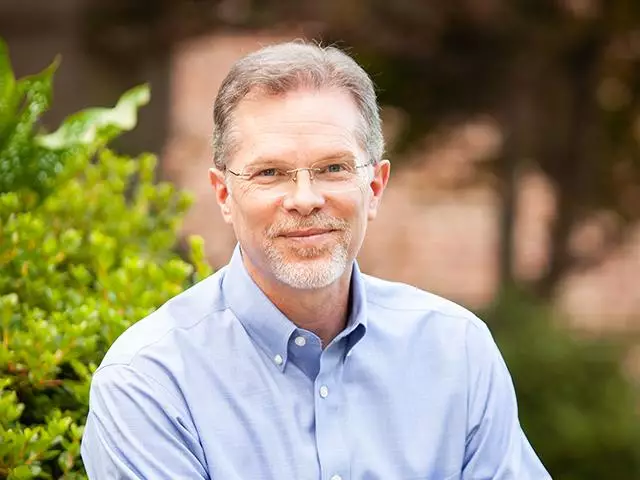 Start a Small Group 1
May 19, 2020
Have you ever taken a road trip with friends? Now, that's good times.
One function of the church is to give us friends and family to share life with. Now in any church family we tend to gravitate to those most like us. Our experience tells us that couples in blended families really benefit from sharing the road of life with other stepcouples. They get your stories and understand your frustrations. And praying and studying the Scriptures together really helps. FamilyLife Blended wants to help you start or find a group. Our free searchable map will make it easy.
Featured Resources From FamilyLife Blended®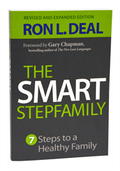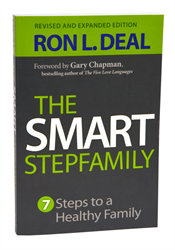 The Smart Stepfamily
In The Smart Stepfamily, leading expert Ron L. Deal reveals the seven fundamental steps to blended family success and provides practical, realistic solutions to the issues you face as a stepfamily. Whether married or soon-to-be married, you'll discover how to communicate effectively and solve the everyday puzzles of stepchildren relationships. This revised and expanded edition is 50% new and has updated research and two new chapters with more real-world advice on stepsibling relationships and later-life stepfamilies.
Order