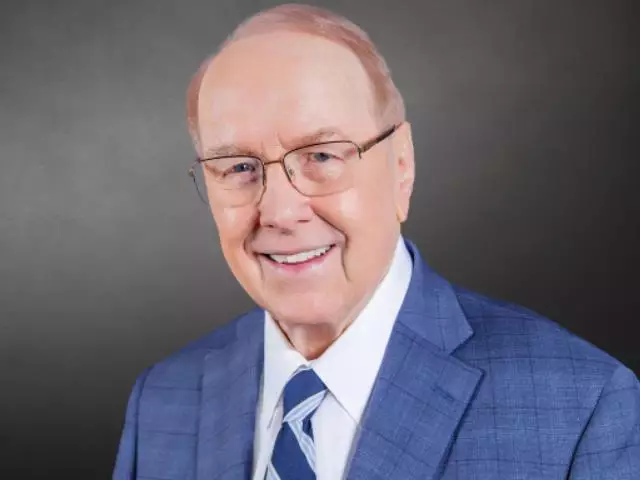 Supreme Court Ruling On Gay Marriage - III
April 17, 2015
Most experts are expecting the Supreme Court to strike down all laws prohibiting gay marriage in the United States when they announce their ruling this June. On this edition of Family Talk, Dr. James Dobson interviews a panel of guests on what we can and should do about it.
Featured Resources From Family Talk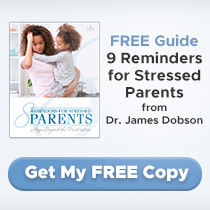 FREE Guide: 8 Reminders for Stressed Parents by Dr. James Dobson
Get hope for your parenting frustration with 8 simple reminders from Dr. James Dobson. Find a reminder from Dr. Dobson to encourage you in responding to your child's temperament, understanding your child, navigating your child's journey through adolescence, uplifting your child's sense of purpose, and cultivating your child's walk with the Lord.
Receive Yours