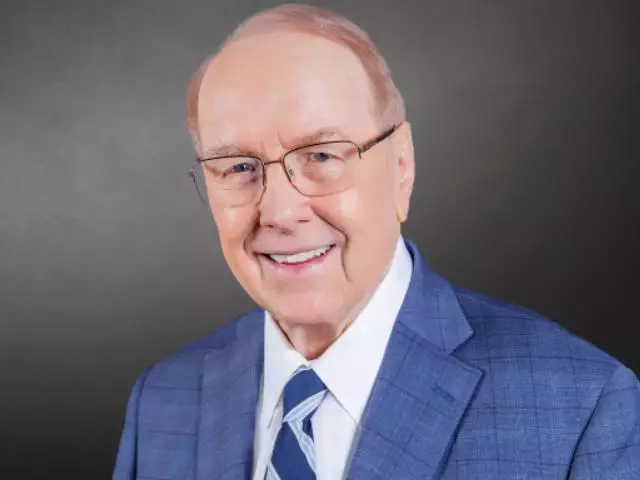 You Are Never Alone - II
October 24, 2020
Psalm 46 reminds us God is an ever-present help in times of trouble. Dr. James Dobson enjoys an enlightening conversation with best-selling author and pastor Max Lucado as they look to the miracles of Jesus that reveal His care and concern for us. Pastor Lucado also recalls a severe childhood trauma in which God radically healed him.
Featured Resources From Family Talk Weekends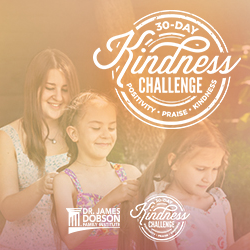 The Family Talk 30-Day Kindness Challenge
The 30-Day Kindness Challenge is a much-needed movement of kindness led by many influential organizations. Sign up now to get daily reminder emails with a tip or hint each day. Be a part of a much-needed movement of kindness.
Join Now