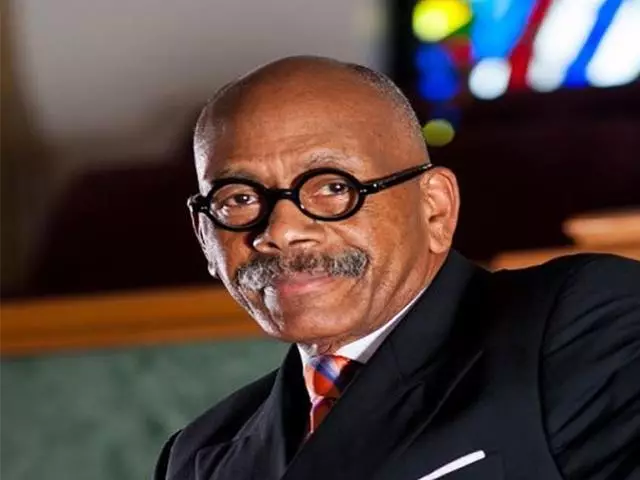 The Enemy Would Have You to be Blind
January 26, 2020
Covenants made with the enemy will, by design, weaken the body of Christ. God-given discernment affords us the ability to see the heart of the matter and decipher its true intent. Join us as Bishop Lambe encourages us to look beyond our circumstances to see the glorious victory God has in store for us.
Featured Resources From Concepts for Living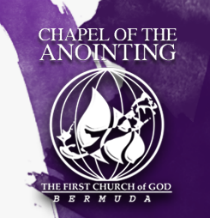 Grow With Us
Ruth Ann and I are so thankful that you chose to be a part of our ministry at the Chapel of the Anointing and for viewing Concepts for Living our International Telecast. I hope this message will bless your life and continue to be a blessing to you and your family. As our ministry continues to grow I hope you will continue to grow with us. It is our mission to be a voice in the world that encourages people to change lives through the word with faith support and loving kindness.
Make Donation