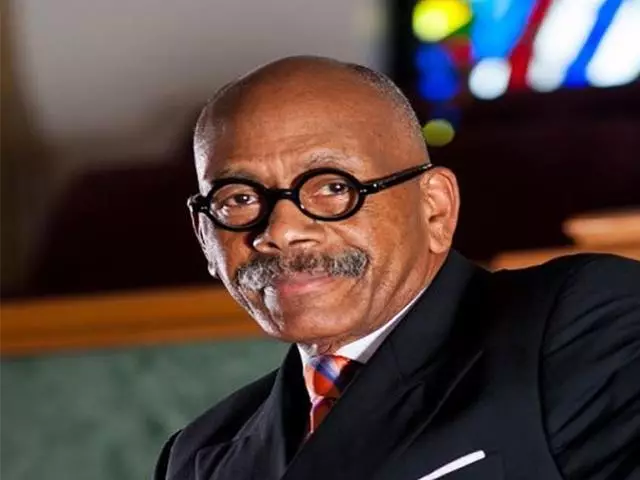 Mom, It's About You!
May 19, 2019
The lessons taught at Calvary extend beyond the plan for salvation to social skills that are still relevant today. It includes the story of a mother's hope, anguish, and resolve. Join us as Bishop Lambe expounds on Mary's perspective and the journey of motherhood.
Featured Resources From Concepts for Living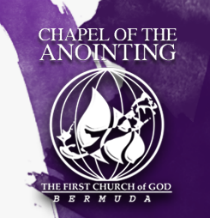 Grow With Us
Ruth Ann and I are so thankful that you chose to be a part of our ministry at the Chapel of the Anointing and for viewing Concepts for Living our International Telecast. I hope this message will bless your life and continue to be a blessing to you and your family. As our ministry continues to grow I hope you will continue to grow with us. It is our mission to be a voice in the world that encourages people to change lives through the word with faith support and loving kindness.
Make Donation