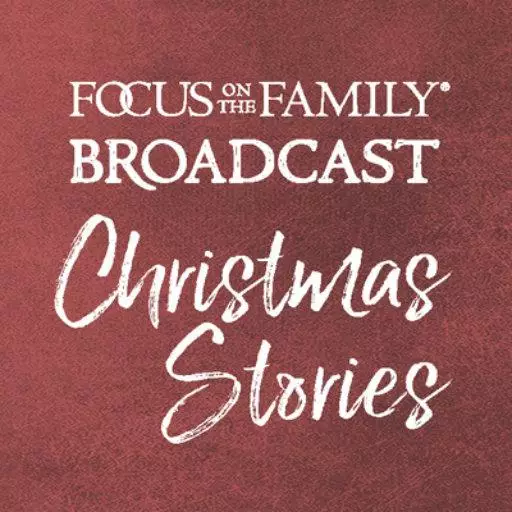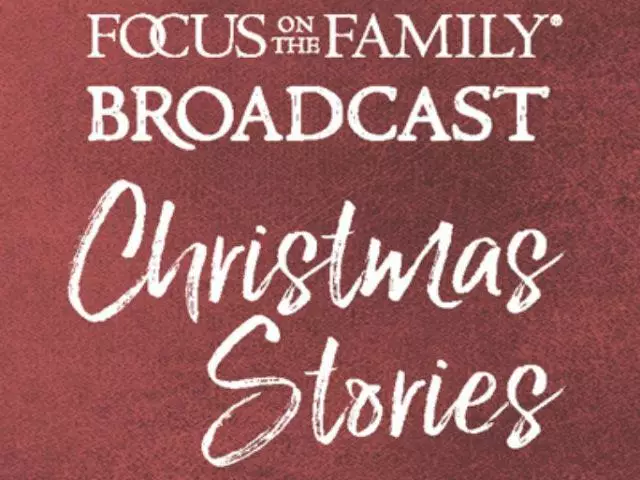 Season 4, Episode 3: A Heart-Warming Christmas Story (Pt. 1)
December 4, 2020
With the Christmas season now in full swing, John, Diane and Lisa will talk about their favorite Christmas movies and what they're most grateful for this year. You'll also hear part 1 of the Adventures in Odyssey drama, "It's a Pokenberry Christmas," which is based on the classic movie, It's a Wonderful Life.
If you've listened to any of our podcasts, please give us your feedback: focusonthefamily.com/podcastsurvey
Featured Resources From Christmas Stories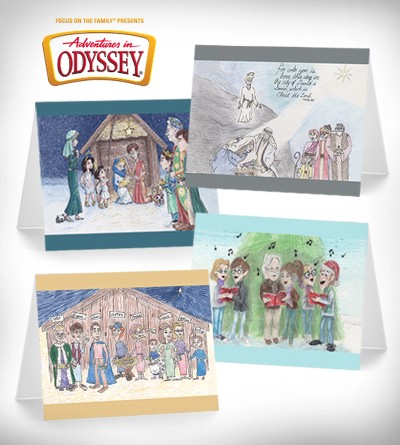 Adventures in Odyssey Christmas Cards
In 2015, young fans submitted drawings of Adventures in Odyssey characters within a Christmas scene. The Focus on the Family team selected some of our favorite designs for a unique package of festive cards and envelopes. Blank inside, you have flexibility to pass along Christmas greetings or say thank you for a holiday gift. The purchase of these Adventures in Odyssey Christmas cards goes to support the ongoing work of creating faith-filled audio dramas and resources to help children know and grow in Jesus. For more about Adventures in Odyssey audio dramas and resources, please visit whitsend.org.
Get Yours