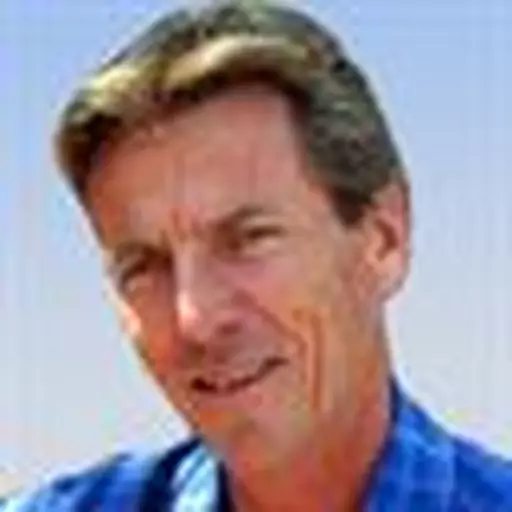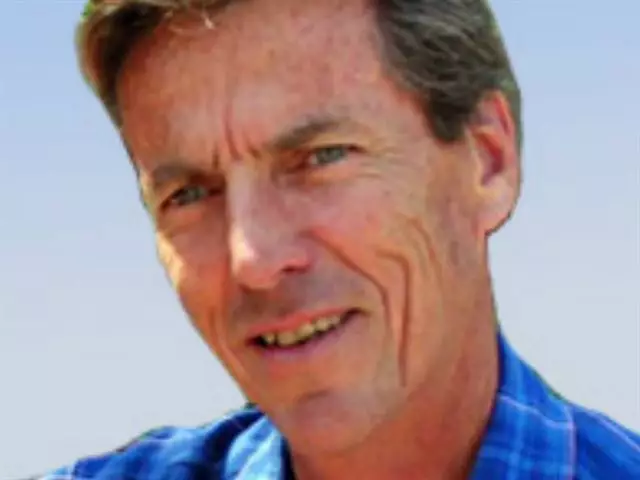 9/11 Perspective Habakkuk
October 31, 2011
We are challenged as human beings. The challenge is to gain perspective as we live in a world gone mad. This is not an overstatement. Case in point: one segment of humanity thinks it is a good thing to commandeer a few fully-loaded jetliners for the purpose of flying them into skyscrapers filled thousands of fellow human beings. Where is the sanity in such an act?
2,500 years ago, Habakkuk was perplexed by the evil in the world. He cried out to God, "How long, O LORD, must I call for help, but you do not listen? Or cry out to you, 'Violence!' but you do not save? Why...?" Nothing has changed in 2,500 years. We all can cry out just like Habakkuk. The question remains, then, is there an answer? Listen, and you will see.
Featured Resources From Christian Life Tools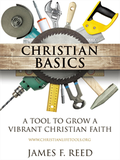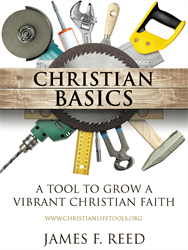 Christian Basics
Order the book
Christian Basics: A Tool to Grow a Vibrant Christian Faith
by James F. Reed for $10.00*
Free shipping anywhere in the U.S.A.
For more information, email
christianlifetools@cox.net
*Any amount over $10.00 is tax deductible.
Contact Us