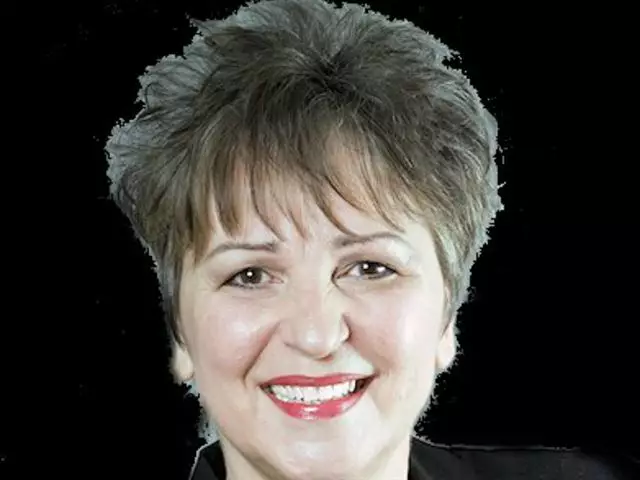 Land is NOT the Answer!
June 18, 2007
With Myles Weiss, founder Beth Shalom
Israel gave up Gaza for peace, but peace can't be found. Arabs are killing Arabs. Iran supplies Hamas in Israel and Hezbollah in Lebonon. Will the U.S. continue to support Israel now? After the 2008 elections? Will there ever be peace in the region?
Featured Resources From Changing Worldviews